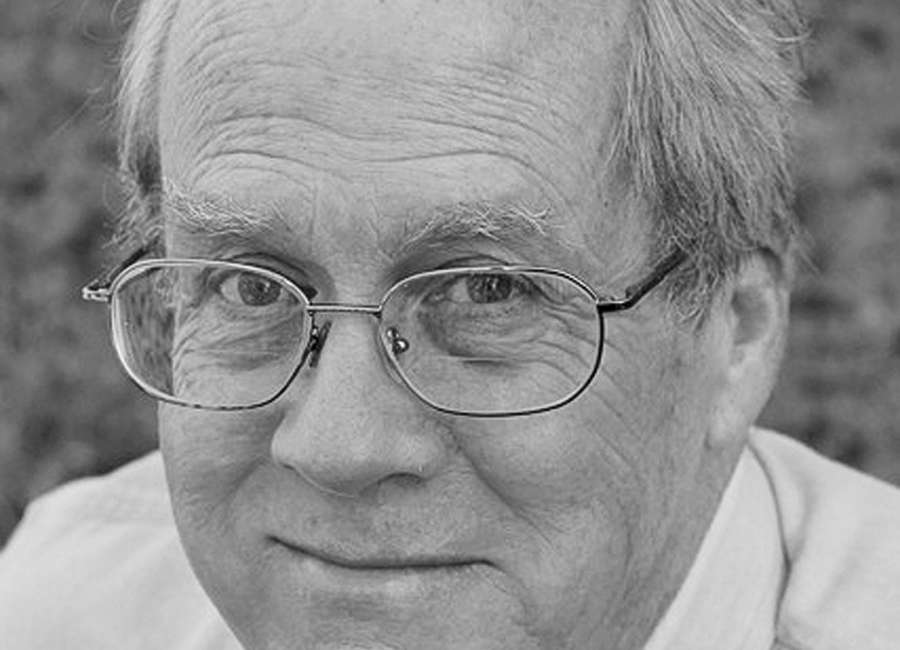 At the height of the Great Depression, on March 4, 1933, President Franklin D. Roosevelt began his first inaugural speech by telling his fellow Americans that "The only thing we have to fear is fear itself."

Roosevelt clearly hadn't spent much time aboard commercial aircraft. I have. And every time I board, my biggest fear isn't fear itself. I'm scared to death of my fellow passengers.  

I'm not talking about the people with no home training who stick their feet between the seats. And I'm not overly concerned about parents who allow toddlers to scream and shout and roam the aisles. As long as the kid yells "Go Dawgs," I'm good.
When I was in college I flew from Atlanta to Los Angeles next to a woman holding her prosthetic leg in her lap. Didn't bother me a bit.
I'm worried about people who board with strange and potentially dangerous carry-on items. Some of the more unusual ones were just highlighted in National Geographic's online newsletter.
The bizarre pieces of "luggage" were showcased by Bob Burns, the online media specialist for the Transportation Security Agency, aka the TSA.
Burns began his TSA career as a bag screener.  He got such a kick out of the things he saw coming through the scanners he opened an Instagram account to share his finds.
People love the posts. In 2017, the TSA's Instagram account was nominated for Webby Awards in the "humor" and "weird" categories.
"It almost looks like we're in the entertainment business," Burns told National Geographic editor Gulnaz Khan. "Everyone's had that teacher where you're afraid to ask questions because you'll get criticized or yelled at. The human tone of our Instagram account makes us more approachable."
Burns says people with questions about carry-on items can post a picture of the item on the TSA's Twitter or Facebook accounts and get quick answers. But not all do.
One person who didn't bother to tweet ahead sent passengers scurrying through the terminal at ATL when he showed up pushing a wheelchair occupied by what looked like a decomposing corpse. 
Calm was restored once passengers learned the dummy was a prop for the latest remake of "The Texas Chainsaw Massacre." The corpse cleared the airport X-ray machine successfully. A picture of the "process" was included in the post.
One traveler asked the TSA if carry-on bananas were considered weapons. Answer: no. Another anxious passenger emailed TSA a photo of a potato and asked if the spud was allowed on board. Answer: yes.
It's people like the potato packer and the banana boy I worry about. The TSA should declare them TSF – Too Stupid to Fly.
Burns also reminded travelers their carry-on items should never include a homemade replica suicide vest. Yes, it happened. 
As soon as the vest went through the X-ray machine, cops and TSA explosive experts rushed to the scene. The item's owner said he had made the vest to use in a role-playing game. He's lucky he didn't wind up playing the role of a convict in a federal prison.
TSA also cleared the 300-year-old mummified head of a noted British philosopher.  Once it was certified free of disease – including bubonic plague – the head was allowed to have its own seat. 
No complaints here. I rather be seated next to a mummified head than some of the live humans I've gone elbow-to-elbow with in the cheap seats.
Air travel will never be perfect, but for short trips, stories like these make Greyhound look better every day. 
Alex McRae is the author of "There Ain't No Gentle Cycle on the Washing Machine of Love." He can be reached at: alexmmcrae@gmail.com