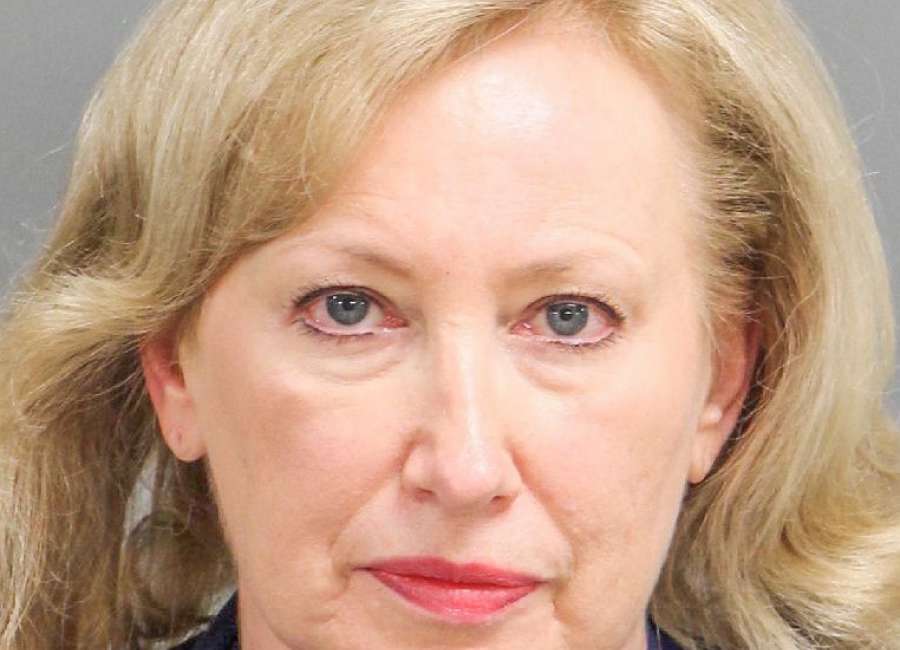 A Newnan woman is facing several felony charges after she allegedly had a sexual encounter with a child under 13 last summer.

Charlotte Tate Unzicker, 65, was charged with first degree statutory sex offense and indecent liberties with a child. 
She was arrested by investigators with the Raleigh Police Department on Nov. 17, according to the police report. She was later released from the Wake County Detention Center on $15,000 cash bond, records show.
According to the warrant, police allege Unzicker engaged in the illegal acts with a child under the age of 13 between August 20 and 25 of 2017. The incident occurred in Durham, N.C., the warrant stated.
Unzicker is a resident of Coweta County and is due to appear in Durham County Superior Court on Jan. 30.