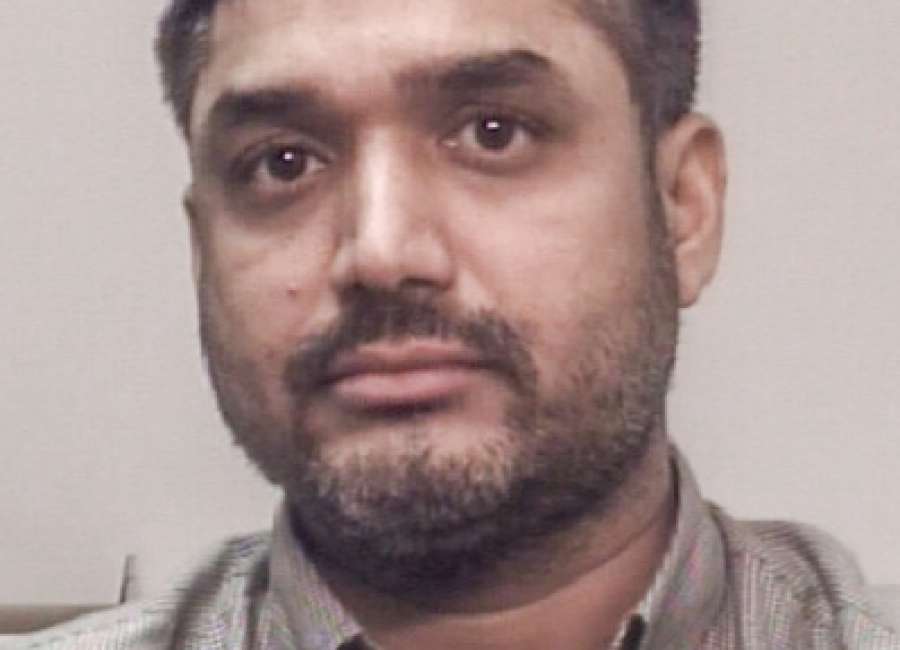 A shopkeeper accused of selling alcohol and tobacco to minors is now back out on the street on bond.
Amir Ali Samnani, 37, runs the Quick Stop on 4943 Hwy 16 in Turin and was reportedly the target of an ongoing investigation, according to Chief Deputy James Yarbrough with the Coweta County Sheriff's Office.
Last October, investigators began performing compliance checks on local businesses suspected of selling alcohol to minors. During the check, Samnani was caught selling vape oil to several teenagers, according to Yarbrough, who said the sheriff's office had been getting several complaints about the store selling to minors. Some of the reports came from school resource officers who relayed similar rumors from students at East Coweta High School.
Last Friday, an investigator with the sheriff's office was driving past the business when he noticed a young man walking out of the store wearing a letterman jacket and carrying a white bag. The man then got into the car and drove away.
After the car allegedly ran a red light, a traffic stop was performed. Inside the car, investigators reportedly found a 12-pack of beer believed to have been purchased from the store.
The vehicle's occupants, aged 17, 17 and 18, allegedly told police they were heading to the Newnan/East Coweta basketball game.
Despite the reluctance to identify where the alcohol came from, the three individuals positively identified Samnani as the clerk who sold them the beer, Yarbrough said.
Samnani told investigators he has been experiencing problems with fake IDs, but surveillance footage later revealed he failed to check for any identification during the day, according to Yarbrough.
Last Saturday, Samnani was arrested and charged with furnishing alcohol to a minor along with false statements and writings. On Tuesday, Samnani was arrested again and charged with furnishing tobacco products to a minor – a warrant stemming from the initial investigation in October.
He was released on $4,600 bond for the alcohol charge and $1,300 for the tobacco offense.