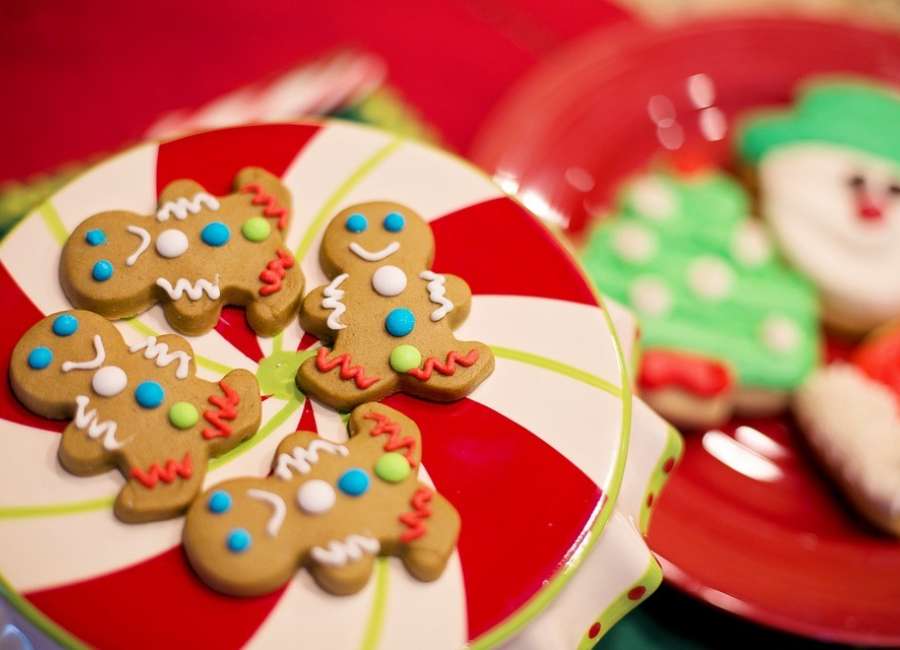 The holidays are in full swing, which means sweet, delectable scents will be wafting from ovens and kitchens around the county.
Cookies will take the center stage on Wednesday, Dec. 20, as the Carnegie Library hosts the "Carnegie Cooks: Cookie Swap."
The afternoon will include people sharing cookie recipes and swapping holiday stories. Organizers ask that participants bring at least 18 cookies to share with others.
The Cookie Swap will be at the Carnegie Library  at 1 LaGrange Street on Dec. 20 from 2:30 p.m. - 3:30 p.m.
The event is free, but a reservation is required to participate.
Anyone interested in the event is asked to contact the Newnan Carnegie Library at 770-683-1347.