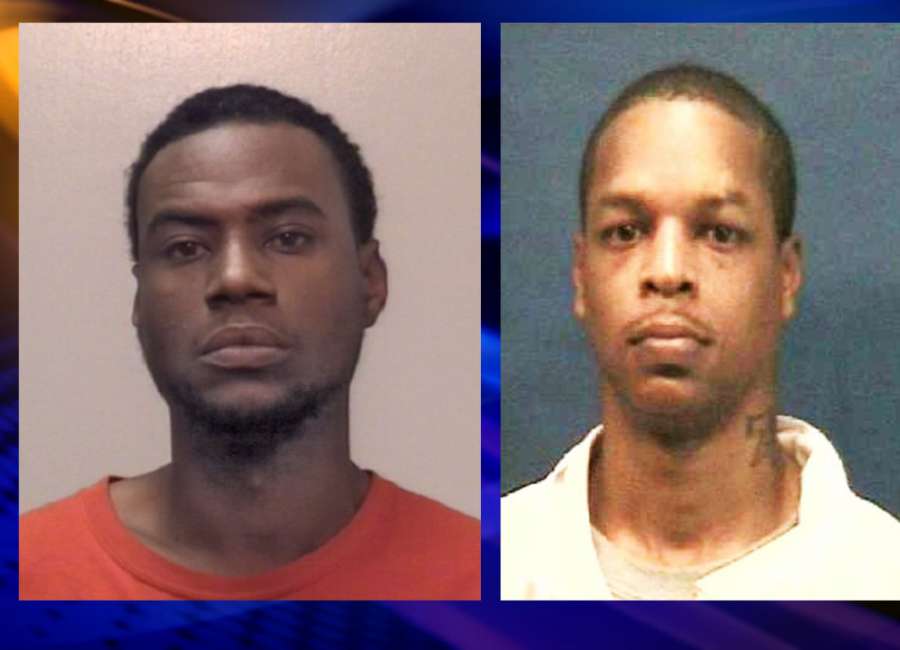 An Atlanta man is in custody but his partner remains on the run after the duo reportedly robbed a local Dollar General late Thursday night.

Investigators said Michael Brandon Taylor admitted to robbing the store, along with others in the Coweta and Fayette area.

The incident occurred at the store, located on 575 Pine Road, just before 11 p.m. when employees were preparing to close for the night.
Employees reported two men entered the store, produced handguns and demanded the money from the safe before leaving out the back door with an undisclosed amount, according to Chief Deputy James Yarbrough with the Coweta County Sheriff's Office.

Based on information regarding similar robberies in the area, deputies immediately began looking for a dark colored Chevrolet Impala along Interstate 85. Minutes after the call about the robbery came through, Deputy Dalton Anderson spotted an Impala speeding up the interstate near mile marker 51 and began to pursue the vehicle.

An attempt to perform a traffic stop on the car was unsuccessful and the Impala continued to speed up the interstate before taking the exit at Collinsworth Road, according to authorities.

The pursuit continued down Canongate Road until the car pulled over on Riverbirch Way where the passenger of the car fled on foot while the driver, identified as Taylor, was immediately taken into custody, authorities said.

Inside the vehicle, investigators discovered a .45 caliber Smith and Wesson handgun, along with a Dollar General bag filled with money, according to Yarbrough.

Taylor was arrested and charged with armed robbery, along with fleeing from police, driving on an expired license, and failure to maintain lane, according to jail documents.

Authorities are still searching for the passenger, believed to be David D. White, who was previously incarcerated for armed robbery.  
Anyone with information is asked to contact investigators at the Coweta County Sheriff's Office at 770-253-1502.