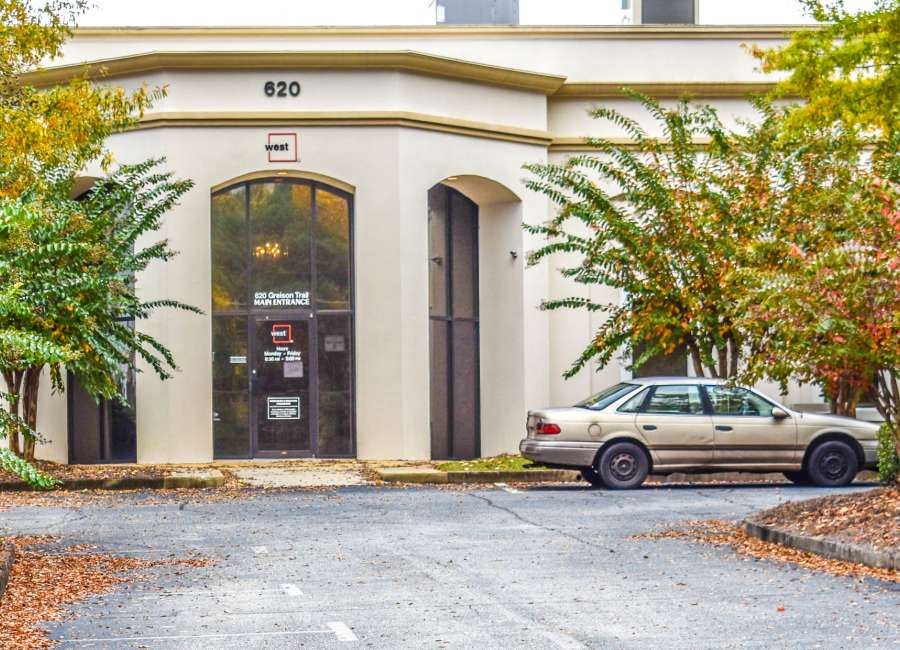 West Corporation in Newnan, formerly known as InterCall, will be closing its doors at the end of the year.
West is a provider of audio, web, and video conferencing solutions with a client base of over 14,000 organizations in North America, Europe and Asia. Founded in 1991 and based in Chicago, Ill., InterCall is the largest independent U.S. audio conferencing provider, and currently employs approximately 1,200 people, according to a press release.
Over 100 employees at the Newnan location on Greison Trail have been offered positions at a West Corporation location in West Point.
InterCall was acquired by West Corporation in March 2003, according to www.west.com.