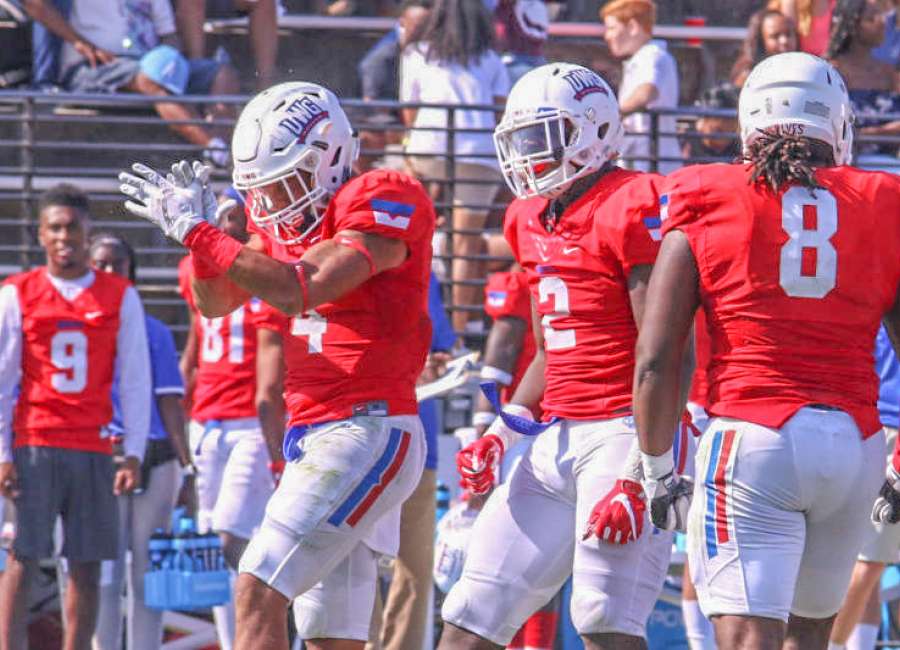 Courtesy of UWG Athletics
Twenty-eight teams are still playing football in NCAA Division II, and with the release of the 2017 Division II Playoff Bracket, the West Georgia Wolves are one of them.
The Wolves will take on second-seeded Virginia State in the first round of the playoffs Saturday, on the road at in Petersburg. Kickoff is set for 1:30 p.m.
West Georgia (8-3) was fourth in the region rankings headed into yesterday's regular season finale in University Stadium, but a heart-wrenching loss to the West Florida Argonauts had the Wolves' playoff hopes in doubt throughout the evening and the day on Sunday.
But in the end, it was likely West Georgia's schedule, which featured five teams that were at one point ranked among the top-25 nationally, that allowed UWG the opportunity to continue into the playoffs.
Gulf South Conference rival West Alabama enters the playoffs as the top seed and will receive a bye in the first round. West Georgia will face second-seeded Virginia State, and third-seeded Wingate will play host to another GSC opponent, West Florida. Bowie State moved into the fourth spot and will host fifth-seeded Delta State in the first round this weekend.