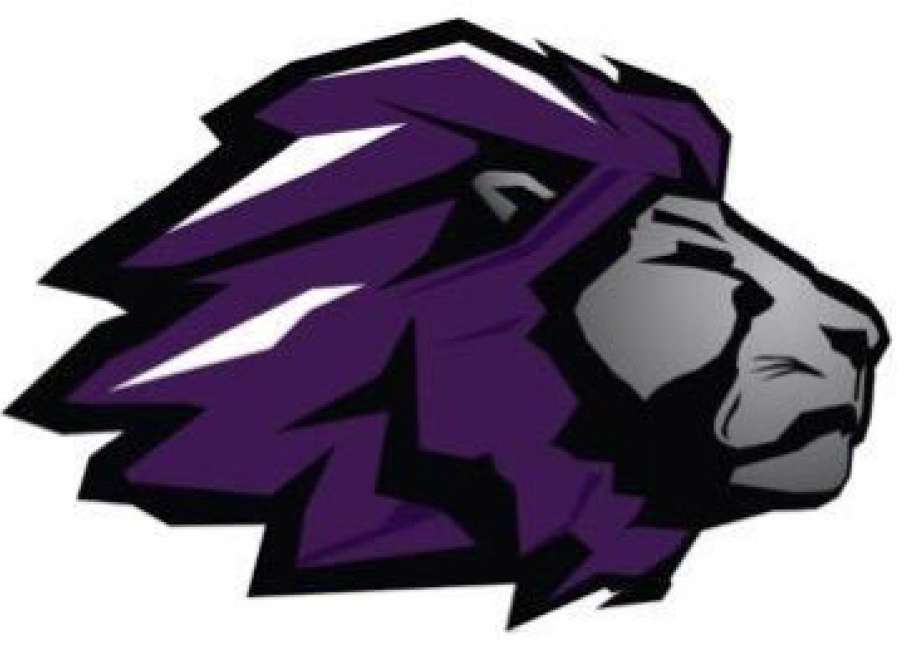 The best season in school history hasn't ended for the Trinity Lions football team.
There could be two more chapters to write, as the Lions advanced to the GISA Class AAA Final Four Friday night with a 35-0 historic victory over Southland in the second-round of the GISA playoffs.
The Lions now travel to play Gatewood in Eatonton with the winner moving on to play in the state title game in two weeks at Mercer University.
Gatewood beat Deerfield-Windsor 31-7 to set up Friday night's contest with Trinity.
Trinity ran out to a 27-0 halftime lead and never looked back.
Trinity won its 10th-straight game to improve to 10-2 while ending Southland's season.
Lions quarterback Shep Hancock threw two TD passes, and Trinity got rushing TDs from Zach Seymour, Caleb Dallas and Luke Vermilya. The Lions' final points of the game came on a safety.
Trinity has used big plays by both the offense and defense to arrive at this point in the season. After dropping its first two games of the year, Trinity has won 10 games in a row. 
The Lions have outscored their opponents 587-86. They have also six shutouts.
The winner of the Trinity-Gatewood contest plays the winner of the Frederica-Valwood game.
Frederica ended Heritage's season with a 51-14 victory in its second-round contest.
Heritage quarterback Henry Arnall threw two TD passes to Brandon Scruggs for the Hawks' only scores.