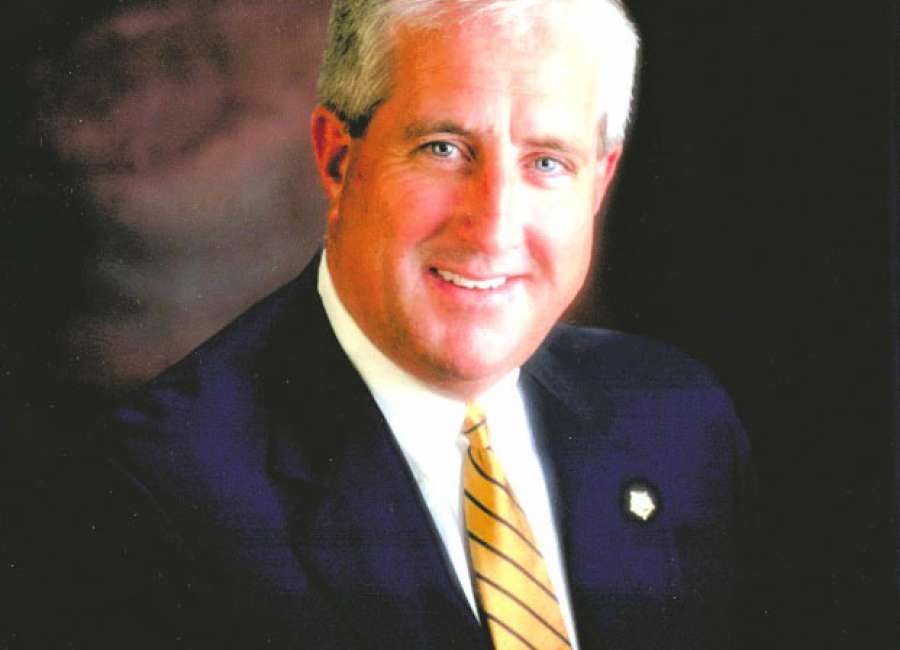 Sheriff Mike Yeager will speak to Senior Friends at their meeting on Wednesday at 11 a.m.

Senior Friends is an independent organization of citizens 55 and older. Members hold meetings regularly at Golden Corral.
"Any senior in the county is welcome to attend," said Louise Swint, president of the group.
Attendees will enjoy a dutch treat lunch, following the program. Senior Friends "enjoy fun, fellowship and gather information toward experiencing healthier and happier lives," Swint said.
Swint said the November meeting will pay tribute to military and public safety personnel. Yeager "will discuss what is happening in his department and address public safety concerns within our county," she said.
Following the sheriff's talk, there will be a question and answer session.
Senior Friend's Christmas meeting will be held Dec. 20 at 11 a.m. "We will escape all the stresses of the holiday season by relaxing for a morning of Bingo," Swint said.
"Each guest attending the December meeting is asked to bring a $5 wrapped gift to be used as Bingo prizes," she added.  If the gift is gender specific, that should be indicated on the outside of the package.
In addition to the monthly meetings, Senior Friends offers a stress-free bridge group that meets every Wednesday afternoon at St. Paul's Episcopal Church on Roscoe Road from 1-4 p.m. The group also sponsors occasional group trips.
 For more information, contact Louise Swint at 678-423-9289.