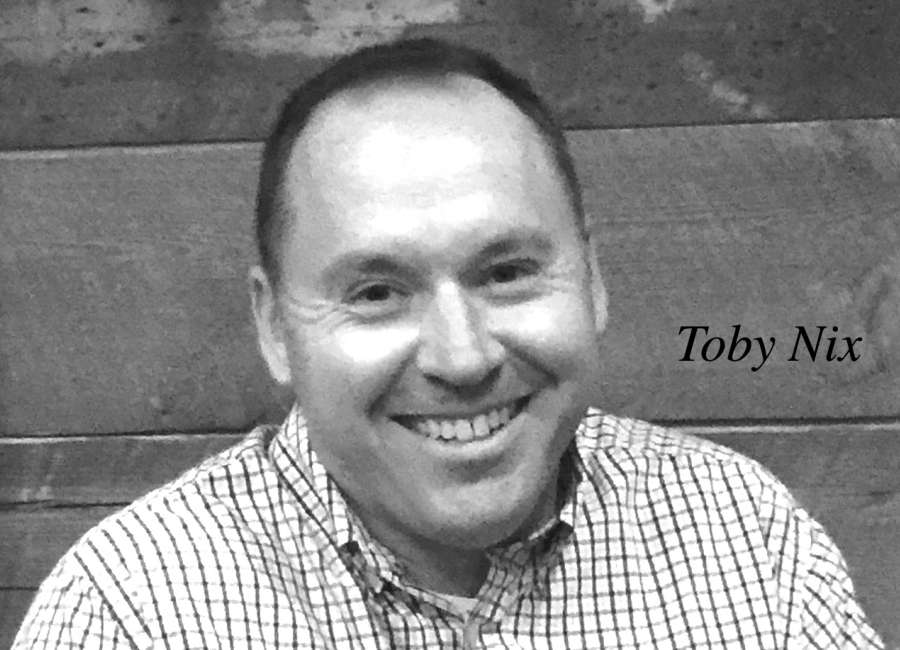 After almost 20 years of smoking cigarettes, I quit on August 21, 2011.
I know it was August 21, 2011 because I wrote it down in the notes section of my phone and I just checked the notes section of my phone to see what day I quit smoking.  
I have a horrible memory.  Ask anyone who has ever tried to make plans with me.  I "no-show" so many things I could be called the possum… if I could sing.
An interesting side note to August 21, 2011 is that is also the last day I really enjoyed a cup of coffee.  I still drink at least two cups a day, but I always enjoyed my morning cup of coffee with a menthol.  Not anymore.  
I still have dreams about smoking every once in awhile.  I will dream I smoked a cigarette, then wake up and be mad that I smoked one because I'll have to start all over quitting.  And it was so hard to quit.  
It was definitely one of the best decisions I have ever made.  I want it to be someone else's fault when I die.  I don't want my kids to stand over my casket and wonder how many more years I might have had, had I quit smoking.  
Shortly after I quit smoking I decided I may as well join a gym where I met a group of ladies who would become lifelong friends of mine.   
I also decided I wanted to run a 5K with my newly repurposed lungs. The closest 5K was the Autumn Chase which is run over near Newnan Utilities Park.     
As it would turn out, it takes more than a few months to undo the damage that 20 years of smoking has on one's cardio. It didn't take me too many "Ks" of the 5K to figure that out, either.  
One would assume it would take a decent amount of speed and distance before your calf muscles begin to burn, but I think the starting line was still in my line of sight when I began to worry about both my calf muscles detaching themselves entirely from my leg bones.
I saw a guy wearing a Korean War jacket up ahead of me.  I remember this because I was pretty sure he got that jacket from actually fighting in the Korean War.  And he was ahead of me.  The Korean War ended in 1953, so even the most generous estimate puts this man at 75 or 76 years old.  And he was moving right along.  
I would pass him and think I had seen the last of him.  Then the next time I found myself on even the slightest incline, he would pass me. We passed each other a few times that day. I doubt he paid any attention at all to me.
Unless maybe, when he was running behind me, he was staring at my calves wondering what on earth was keeping them attached to my legs.  I don't know how they looked from behind, I only know how they felt.
By the end of the 5K, I just wanted to beat the man in the Korean War jacket.  That's not the noblest goal to have in a 5K, but that's where I was that morning.  I wanted to cross the finish line conscious, and I wanted to do so in front of that man.
I met one of those goals that day.  He passed me for good with a few hundred yards to go.  By that point in the race, I was in jeopardy of not even being conscious at the finish line.
I did tell myself that morning, as solace, that I would have probably beaten any and all War of 1812 veterans had they been wearing their jackets.    
Toby Nix is a local writer, guitarist and deputy sheriff.