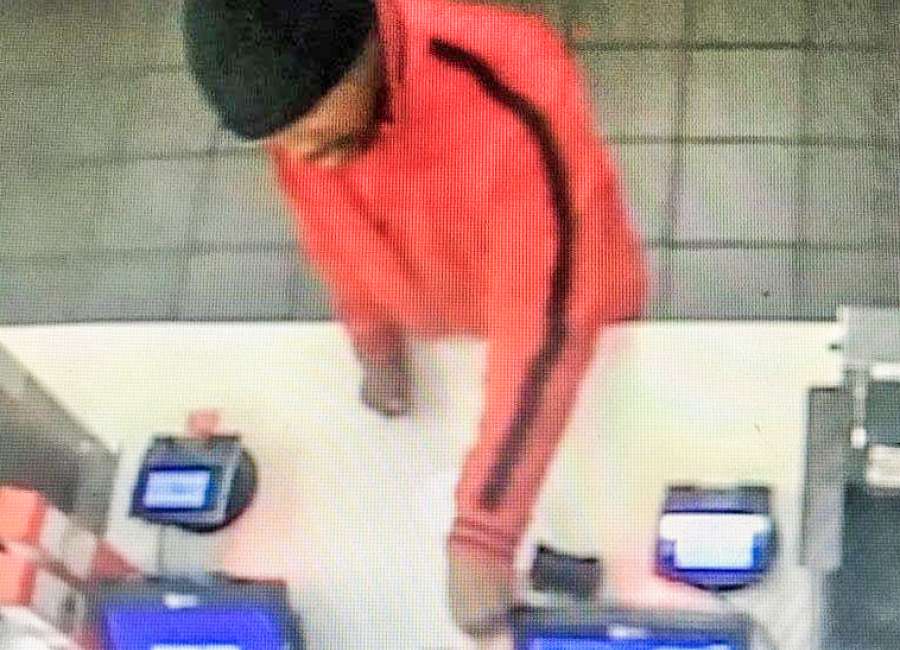 Authorities are continuing their search for a man who snatched a handful of $20 bills from the cash register of a local Chick-fil-A.

Around 9:40 p.m. Tuesday, employees at the Thomas Crossroads Chick-fil-A noticed a man behaving strangely – pacing back and forth inside and outside the restaurant, according to Chief Deputy James Yarbrough with the Coweta County Sheriff's Office.
The man eventually approached the counter to purchase a lemonade with change, and later asked the cashier to swap his two dimes and a nickel for a quarter. When the register was open, the man reportedly reached across the counter and grabbed all the $20 bills from the register and ran from the restaurant.
The man left the scene in a Nissan Sentra, but witnesses were unable to get the tag number. The man was wearing a reddish-orange shirt. Authorities are asking anyone who has any information to contact Sgt. Ryan Foles at the Coweta County Sheriff's Office: (770) 253-1502.
***
clay@newnan.com, @ClayNeely