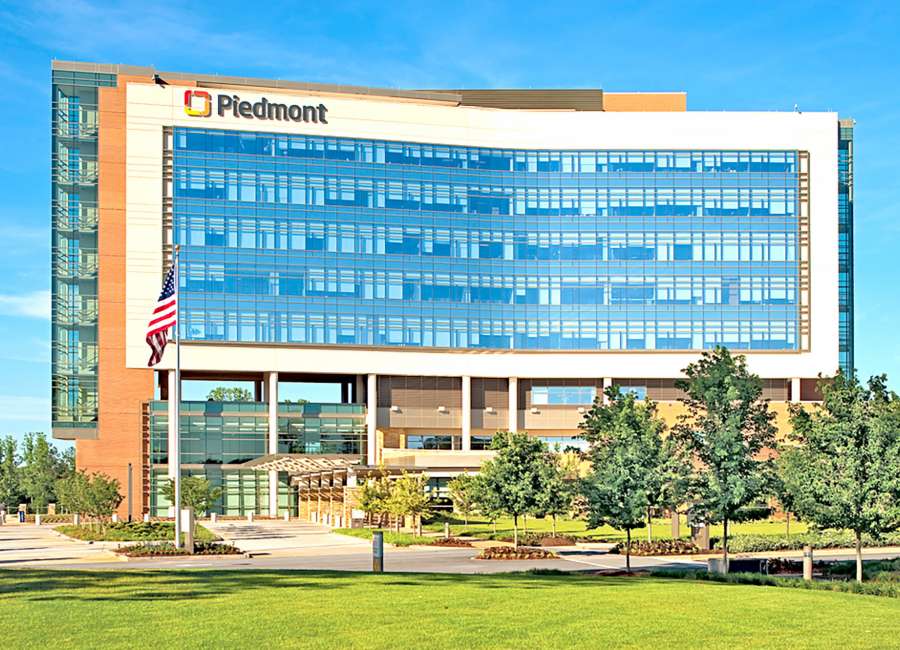 The Piedmont Newnan Hospital is at the head of its class. 
The medical center recently received an "A" for its commitment to keeping patients safe and meeting the highest safety standards in the United States. 
Piedmont Newnan received its rating from the Leapfrog Group, a national nonprofit health care ratings organization, according to hospital officials.
The group assigns safety grades, A - F, to hospitals nationwide based on their performance in preventing medical errors, infections and other harmful instances, a news release stated.
Piedmont Newnan Hospital was one of 832 hospitals nationwide, and one of only 14 of the 74 graded hospitals in Georgia, to receive an "A."
"Patient safety is our number one priority," said Mike Robertson, CEO of Piedmont Newnan. "Leapfrog's Hospital Safety Grades help people make informed decisions when choosing where to seek medical care. Achieving this top grade demonstrates our commitment to creating a superior and safe experience for our patients."
The Leapfrog Hospital Safety Grade uses 27 measures of publicly available hospital safety data to assign A, B, C, D and F grades to more than 2,600 U.S. hospitals twice per year.
"It takes consistent, unwavering dedication to patients to achieve the highest standards of patient safety. An 'A' Safety Grade recognizes hospitals for this accomplishment," said Leah Binder, president and CEO of The Leapfrog Group. "We congratulate the clinicians, Board, management and staff of Piedmont Newnan Hospital for showing the country what it means to put patient safety first."
This is the sixth consecutive "A" grade earned by Piedmont Newnan, stated hospital officials. Hospitals that repeatedly earn an "A" grade have attained the nation's most prestigious honor for patient safety.
"We are proud to be recognized once again as a top-rated hospital," said Robertson. "It is a great accomplishment and I thank our team for putting our patients' safety first."
If you are interested to see Piedmont Newnan Hospital's full score, visit www.hospitalsafetygrade.org.
****
NTH Staff