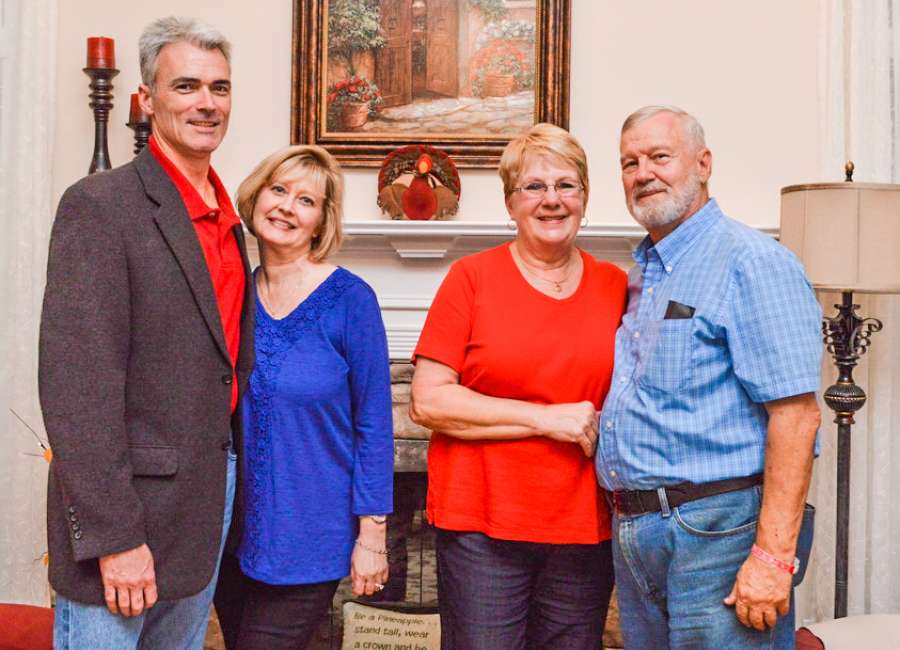 William "Dub" Pearman will be the newest member of the Senoia City Council.
Pearman, who currently serves as president of the Senoia-Area Historical Society, will fill the seat being vacated by Jeff Fisher, who ran unopposed for mayor.
Pearman won the seat with 75 percent of the vote. He earned 275 votes to Gregory Lanman's 97 votes.
Councilman Chuck Eichorst was elected to a second term, handily defeating challenger Tom Malone. Eichorst got 247 votes, or 62.53 percent, to Malone's 146 votes, or 36.96 percent.
There were two write-in votes in each council election, as well.
"I appreciate the voters turning out today, I appreciate the candidates stepping up and putting their names out there, and I look forward to serving the city for the next four years," Pearman said.
"I look forward to continuing to serve the city for the next four years," Eichorst said. He's looking forward to being able to continue to work on the things and "bring some continuity to what we're doing," Eichorst said. "I'm just thrilled to be able to get the support of the citizens."