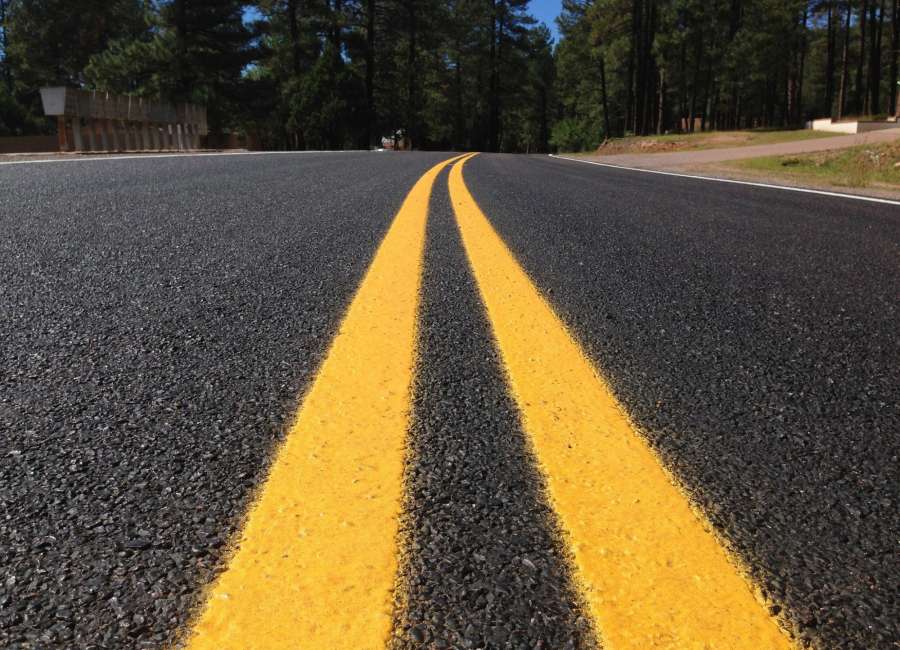 Paving has begun in Newnan in the Summergrove area. 
The city is currently under contract with Baldwin Paving, for work on 14 streets, approximately 4.21 centerline miles.  
These streets include:

Savannah Street, Jefferson Parkway, Lake Forest Drive, Rollingbrook Vista, Corbel Way, Brookside Drive, Featherston Drive, Winfield Drive, Cumberland Gap, Shady Oak Lane, Poplar Street, Oak Street, Covington Terrace, Armory Road.

The contractor should be able to accommodate traffic. 

The work will take several weeks to complete; the contract allows for 120 days, however, it should not take that long, according to Newnan Public Information Officer Gina Snider.
The maintenance project includes grinding off (milling) the top layer of asphalt, patching any areas that need patching, and then laying a new asphalt wearing surface, flush with existing gutters or tapered to the front face of the curb, depending on which particular street.

After the asphalt has time to set, traffic stripe will be applied.  For local streets, the traffic stripe will primarily be stop bars, a short length of double yellow approaching each intersection, and crosswalks.