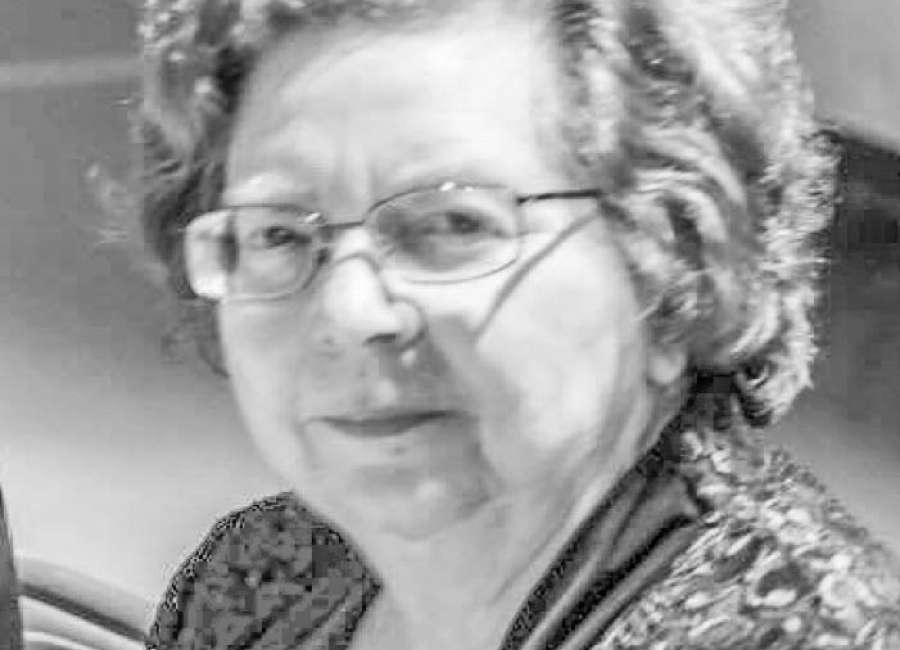 The Troup County Sheriff's Office continues to search for a West Point woman in the woods in the southern part of the county.
Carol Evans, 75, disappeared on Friday from her home in the 200 block of Lower Lovelace Road.
Law enforcement officials believe she left her home on foot and did not return, stated TCSO officials.
The Sheriff's office utilized a K9 search group on Tuesday in hopes of picking up Evan's scent.
Local law enforcement agencies have been searching the roads and woods around her home since Friday evening. Officers utilized ATVs and deployed a helicopter and drones in hopes of spotting Evans by air.
Carol Evans is described at 5'2" and 180 pounds. It is unknown what clothing she was had on Friday, but Evans usually wears glasses and tennis shoes or slip-on shoes, officials stated.
The 75-year-old woman also suffers from the late stages of an altered mental status and may be confused about where she is, TCSO officials added.
Anyone with any information on Evans' whereabouts is asked to call 911 or the Troup County Sheriff's Office at 706-883-1616.
***