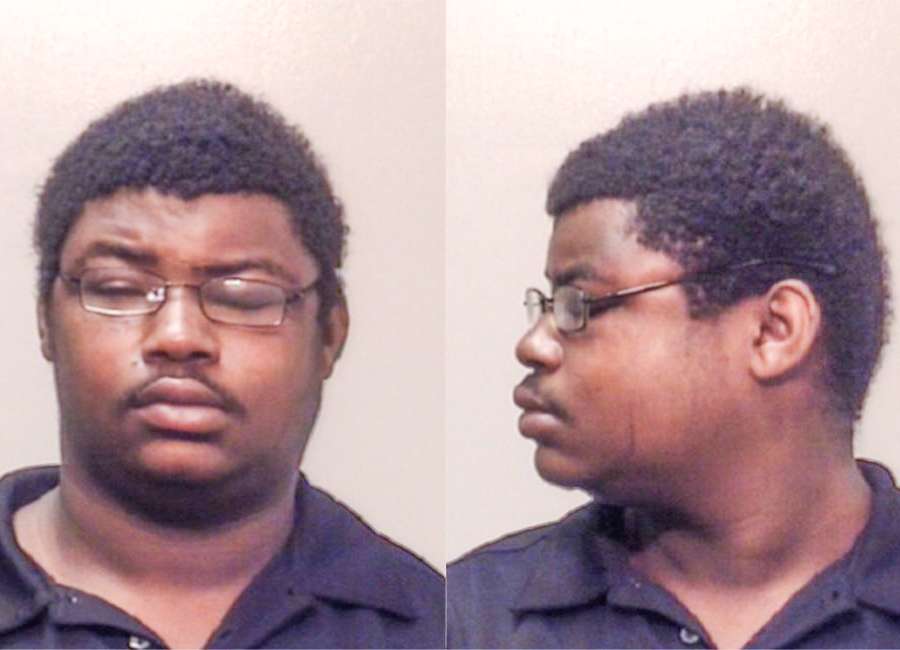 A Newnan teenager is being held without bond on multiple charges involving the sexual molestation of three victims under 7 years old, authorities said.

Brandon Michael Kinder, 18, faces charges including child molestation and sexual battery. Chief Deputy James Yarbrough with the Coweta County Sheriff's Office said the incident was an isolated case.
Last Friday, deputies were called to the Shenandoah Forest apartment complex to speak with the parents of three children ranging from 5 to 6 years of age who allege Kinder had interacted inappropriately with their children.
All three children were sent to Egleston Children's Hospital to be medically cleared. Authorities said Kinder was not related to the family, but lives in the neighborhood.
Kinder remains in the Coweta County Jail after being denied bond by Coweta County Chief Magistrate Judge Jim Stripling. The case remains under investigation by the sheriff's office.
***
clay@newnan.com, @ClayNeely