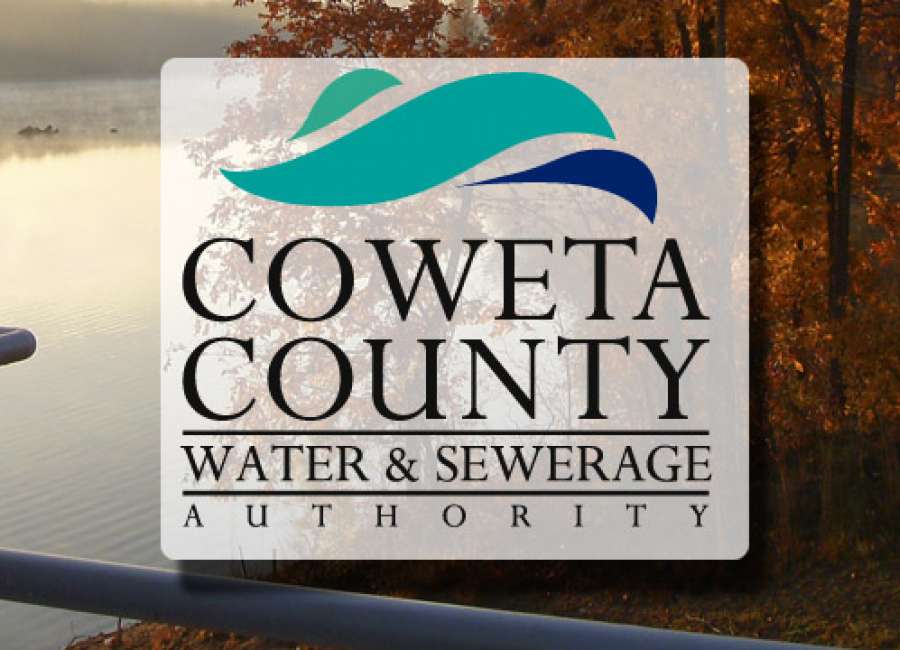 The Coweta Water and Sewerage Authority has started its third phase of installing water meters that can be read remotely, from the authority's offices, without the need for meter readers to go out to each meter.

Once the third phase is complete, one of the authority's four billing cycles will be completely transitioned to the remote read meters. The meters, manufactured by Sensus, are commonly referred to as "Sensus meters."
Currently, there are 9,779 active Sensus meters in Coweta, which operate off antennas on three water towers. The current number includes 1,668 that were installed since January. Phase three will add 4,113 meters, Sibley said at Wednesday's meeting of the authority's board.
The new meters will be in the area of Fischer Road, Minix Road and Raymond Hill Road, including Persimmon Creek, Oconee Woods, Beaconsfield and Lake Zachary.
A contractor is doing the actual changeout, Sibley said.
The meters have multiple benefits for customers and the authority, in addition to the ability to be read remotely.
The meters collect extensive information about water use, and authority staff run daily reports to catch large water usage indicative of leaks. If a leak is suspected, a customer can be called immediately.
The authority is applying for a loan from the Georgia Environmental Facilities Authority to fund the transition to the meters. Authority CEO Jay Boren said that it was decided to go ahead and start with phase three without waiting on the loan to come through.
In other meeting business:
• Faced with a skyrocketing price for employee health insurance, the authority is moving from Blue Cross Blue Shield to Aetna. This year's renewal quote was 50 percent higher – for less coverage, said CFO Mandy Sledd.
• The authority is doing tank maintenance, and recently finished work on the Shenandoah tank. The tank had to be drained onto Amlajack Boulevard, said COO Rick Jones. The Coweta Road Department assisted and message signs were put out to warn motorists of wet roads. Most of the water in the tank is used, but once the water level gets to a certain point, it has to be drained, Jones said.
Maintenance on the tank at Hwy. 154 will start next week.
• Average daily demand on the B.T. Brown Water Treatment Plant is one million gallons per day, and average system demand is eight million. Use of B.T. Brown is down right now, said Boren, as the authority is pulling more water from Newnan Utilities to meet the contract requirements.
• Work is continuing on the extension of sewer to serve the Falcon Aviation dorm on U.S. 29. The 10-inch force main on Hwy. 16 is complete and tied in, Jones said.