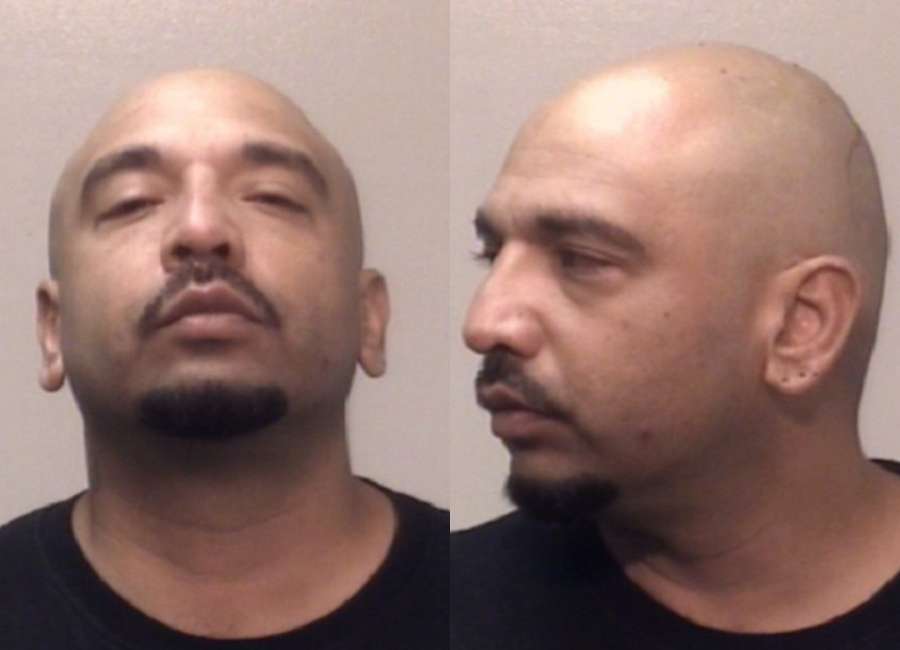 A Newnan man remains in jail after leading police on a high-speed chase through Newnan on Friday.
Jon David-Russell Johnson, 38, is facing a number of charges including attempting to elude police, DUI and reckless driving, according to jail records.
On Friday afternoon, a deputy with the Coweta County Sheriff's Office noticed a truck driving with an expired registration and attempted to pull the vehicle over near Exit 47 on Interstate 85 northbound.
The driver, identified as Johnson, then accelerated and began passing cars in the emergency lane of the exit ramp, according to reports.
Johnson then reportedly ran a red light and turned on Highway 34 East before turning right on Newnan Crossing Boulevard, where he reached speeds of 80 mph. He then made a turn into the Woodbury subdivision, where he almost struck a landscaper walking in the roadway.
The truck then spun out and overturned, knocking down a power pole, according to police. Johnson fled the scene on foot and ran across Newnan Crossing Boulevard into the woods where a search by a K-9 found Johnson lying down, and he was taken into custody.
Johnson reportedly told police he ran because he panicked and had been using methamphetamine for three straight days, according to the report.
After being medically cleared, Johnson was transported and booked into the Coweta County Jail where he was charged with fleeing from police, driving with a suspended registration, DUI drugs, running a red light, reckless driving, driving on a divided highway, and obstruction of officers. He's currently being held on a $4,000 bond.