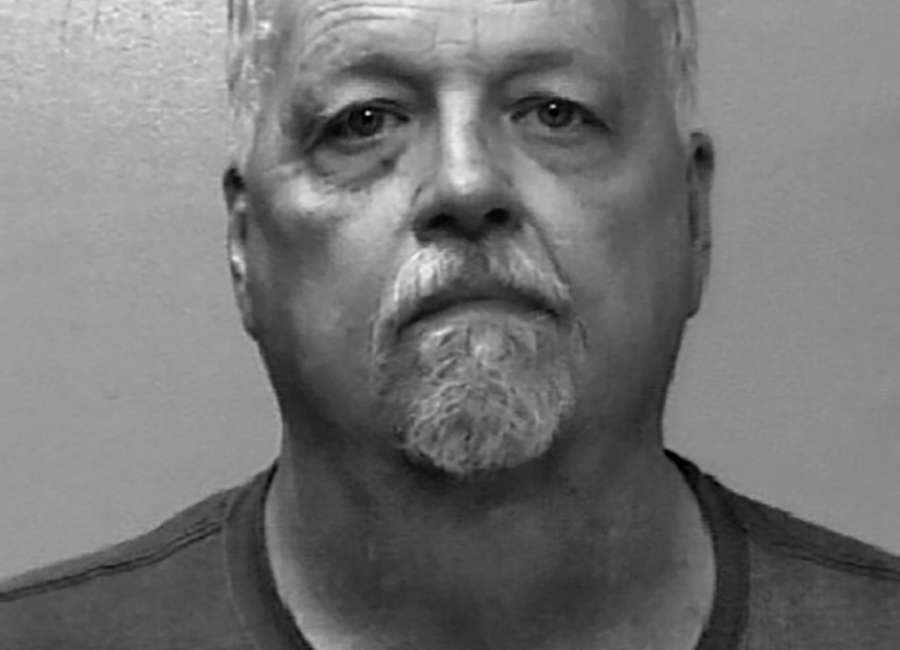 A Grantville man remains behind bars Wednesday night in the Coweta County Jail accused of sexually abusing a little girl.
The victim is less than 5 years old.
John Allen Tucker, 57, was arrested Monday night at his home, according to the Coweta County's Sheriff's Office.
Tucker reportedly lured the victim into a tractor trailer rig that he parked on his property, stated Chief Deputy James Yarbrough with the Coweta County Sheriff's Office.  
The man was caught in the act of molesting the little girl by someone who also lives in Tucker's home, Yarbrough said.
That person immediately called 911, Yarbrough added.  
CCSO investigators investigated the incident and arrested Tucker that night.
Tucker was charged with one count of aggravated child molestation and one count of aggravated sodomy.
Tucker was denied bond.
***
Melanie Ruberti
Email: melanie@newnan.com
Facebook: @melanieNTH
Twitter: @melanieNTH