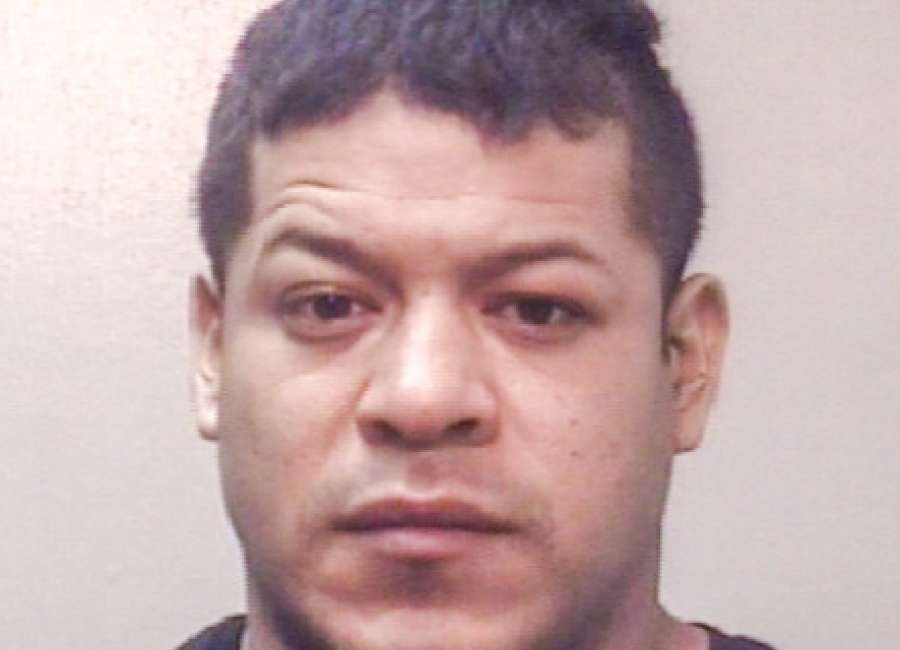 A man who allegedly abused an 11-month-old girl will soon have his day in court.
Jose Martin Islas, 31, is set to stand trial starting Monday in a Coweta County Superior Courtroom. He is charged with aggravated assault, aggravated battery and first degree cruelty to children.
Islas is accused of hurting a baby in February 2016 while she was in his care and her mother was at work.
He initially told investigators with the Coweta County Sheriff's Office the 11-month-old girl choked on eggs. Islas then changed his story and said she fell out of a chair, CCSO investigators stated.
The baby was airlifted to Children's Hospital in Atlanta where doctors discovered she had massive head trauma, bleeding on the brain and had endured a stroke, according to investigators.
Doctors were unable to find any signs the child had been choking.
The injuries were found to be entirely inconsistent with what Islas told investigators.
Islas was then arrested and transported to the Coweta County Jail.
The little girl survived the alleged attack.  
***
Email: melanie@newnan.com
Facebook: @MelanieNTH