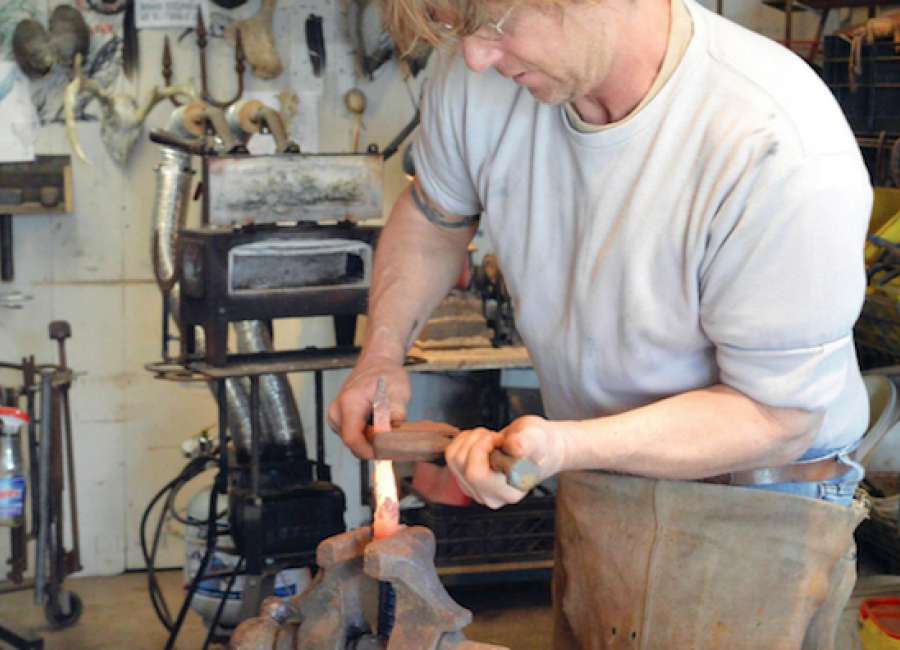 Artists throughout Coweta and Fayette counties are opening their studios this weekend to hundreds of guests. 

The artists are a part of the fifth annual Southern Hands Artist Studio Tour or S.H.A.S.T.  The event is free and open to visitors across metro Atlanta and the surrounding states. 
This is the first year artists in Coweta County were asked to participate in the tour. 
"We are excited about all the new artists and locations that have been added this year," said 2017 Chair and ceramic artist Janet McGregor Dunn. "The support from local art galleries, the art community and the business community has been outstanding!"
Folks will enjoy a variety of art such as painting, fused glass, weaving, fiber art, ceramics, jewelry, woodturning, blacksmithing, photography and mixed media. 
The Coweta County artists and galleries participating in the tour include: Sherry Cook, mixed media; Bill Turner, painter and photographer; The Boyd Gallery and Fine Lines Arts and Framing; Jenny Jones, painter; Michael Sebacher, blacksmith artisan; and Suzanne Kleese, stamps, pottery and paper art. 
The artists will showcase their talents and techniques, answer questions and sell their art during the two-day event. 
 
Visitors will get a rare glimpse behind the scenes, see demonstrations and, at many of the artist's studios, be able to try their hand at creating a work of art.
The Southern Hands Artist Studio Tour will run through today, from 11 a.m. - 5 p.m.
Anyone wanting more information on the artists and locations can visit www.SHASTour.com 
******