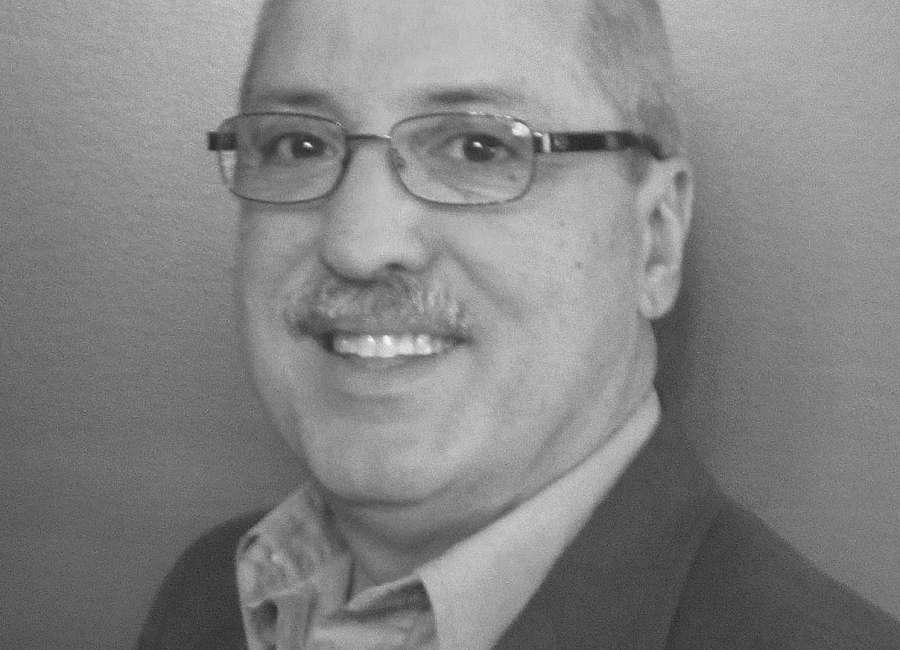 "... and a little child shall lead them." – Isaiah 11:6

Well, little children and sometimes not so little. Many of our local football players are pretty big guys – muscled, trained and aggressive on the football field. At the Nov. 3 gridiron matchup between Newnan and East Coweta, there was more than the usual crosstown rivalry going on.
The game took place with the shadow of a complaint about football game prayers over it. The Freedom From Religion Foundation, a national atheist group, sent a letter to the Coweta County School System, complaining about prayers being led by adults. Their particular complaint was about East Coweta, but that was primarily because a video – available online – showed a prayer being led by a community coach at ECHS.
The students exercised their Constitutional rights. In fact, members of the East Coweta High School football team lined up on the field and knelt to pray. The players and ECHS cheerleaders led a second prayer in front of the visitor stands. 
Newnan High's players also prayed publicly.
That's how it's supposed to work. Students have every right to exercise their religion, including praying. 
In response to the Freedom From Religion Foundation's complaint, Superintendent Steve Barker shared a summary of case law relating to school prayer prepared by Nathan Lee, the school board's attorney, with system employees. In a nutshell, the law says students can pray but adults who are being paid with public money to supervise/direct/teach them cannot.
The school system cannot discriminate against qualified applicants because of their religion – or their lack of a religion. The public schools also serve all students. In Coweta County, most of those students come from homes where Christianity in some form is at least nominally their religion.
But not all. The courts have generally found that schools should not – in their official capacity – teach students religious doctrine. I think part of the concept behind it is that a parent should be able to send his child to school and not have to worry that an adult there will attempt to sway the child toward a different spiritual belief system.
That doesn't mean religion is not alive and well in our schools. The Fellowship of Christian Athletes has a robust presence in Coweta County. The school system is again following the law in allowing Christian organizations for students to voluntarily join – just like the school has clubs for students with a wide range of interests.
Coweta County also has a vibrant faith community – with churches of all sizes and denominations. There are small churches that offer a close-knit fellowship and some very large churches with calendars of events for children and youth throughout the week.
I am proud of our young people for exercising their rights and their faith. Sometimes we just have to let them step onto the public stage without an adult directing them.
James Michener's novel, "Hawaii," and the film it inspired are favorites of mine. One of the central characters is Keoki Kanakoa, a young Hawaiian royal who studies at Yale and aims to become a minister. Over the course of the story, it becomes clear that the missionaries will never ordain Keoki, who eventually cuts his ties with the church.
The adults who are guiding Coweta's young people – parents, pastors, youth group sponsors, FCA leaders – are clearly doing a good job. As the NHS-ECHS game proved, Coweta's young Christians are ready to lead.
(Winston Skinner is the news editor of The Newnan Times-Herald.)