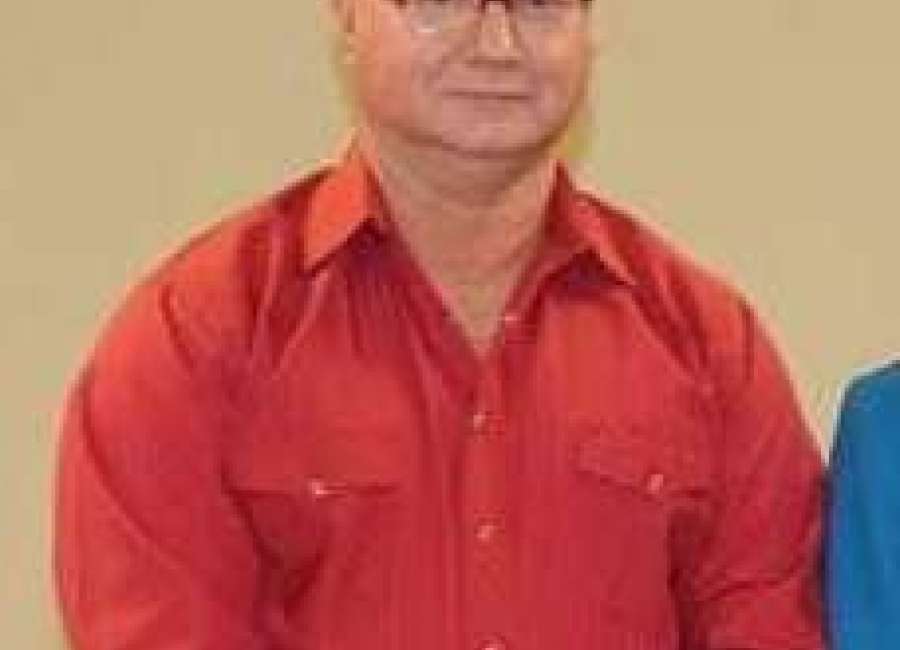 Councilman Mark King will remain in Post No. 3 and Grantville business owner Alan Wacaser will hold Post No. 4 after winning elections on Tuesday night.
King had 143 votes versus Barham Lundy, a former member of the Grantville City Council, with total votes of 102.
Wacaser won the race with 115 votes, while other candidates Sandra Luttrell had 47 votes and Dee Berry had 87 votes.
King was appointed by the council in January to replace Councilman David Riley, who resigned at the end of October 2016, after serving one term that began January 2014.
"I plan to continue on the same path I've been on trying to get stuff done for the residents of the city," King said. "I want to thank those who voted for me and their continued support."
Wacaser could not be reached for comment.
Post No. 4 is held by Mayor Pro Tem Leonard Gomez.
Terms are four years and will begin in January 2018.
The revision to extend the terms of two Grantville City Council posts, held by Ruby Hines and Willie Kee, and the mayor's post held by Doug Jewell, in order to comply with state regulations, was denied by voters with 102 voters for the extension and 148 voters against.
The change would have extended their terms for one year to 2019. Those seats will be up for election in November 2018.
The election for mayor and city council Post No. 1 and Post No. 2 have been held in even-numbered years, but a change in state law aims to move all city elections to odd-numbered years.