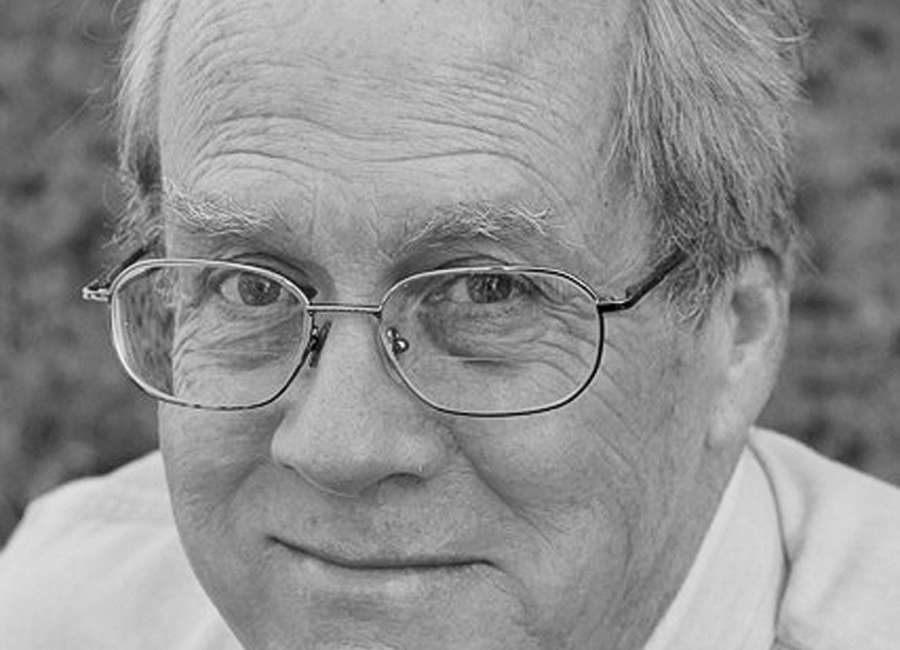 I never got the hang of Halloween.
I blame it on my hometown.
I was born in New Orleans and lived there until halfway through the sixth grade. I can't recall ever slipping on a Halloween costume in the Big Easy. In New Orleans, costumes were reserved for Mardi Gras.
My mother went all in for Mardi Gras. One year she spent hours sewing my Uncle Sam outfit. A couple of years later, I was a clown.
Back then, clowns were still considered silly instead of scary. I outgrew the outfit, but not the behavior that inspired it.
My family dressed up and attended more Mardi Gras parades than I can count. I loved every one.
Then we moved to a town that didn't celebrate Mardi Gras. Kids dressed up for Halloween. And not very well. Some of my buddies borrowed sheets and went as ghosts. Straw hats and overalls passed as scarecrow suits. No Uncle Sams. No clowns. Not a Superman suit in sight. I didn't like it and didn't do it.
I didn't dress up for Halloween again until I was a sophomore in college. A girl I was interested in had some friends who were throwing a Halloween party. She asked me to go. I said yes. Costumes were required.
My date stuck a flower in her hair and went as a hippie. I borrowed an STP hat from a roommate, drew a number 43 on a while t-shirt and went as NASCAR legend Richard Petty.
When I picked her up, my date asked who I was. I pointed to the STP hat and the number 43 and said, "Richard Petty. The King." She said, "King of what? Rednecks?" I could actually hear her nose turning up.
The party was fine. People were dressed as cowboys, Indians, belly dancers and TV characters. The guy dressed as Lurch from "The Addams Family" got lots of attention. Especially from my date. About an hour into the party she said she wasn't feeling well and wanted to go home.
I suspected she had arranged a late night rendezvous with Lurch. By then, that was OK with me.
We walked out and hopped into the first car I ever owned, a 10-year-old 1957 Karmann Ghia. A Karmann Ghia is basically a Volkswagon Bug in drag, but I didn't care. I fired it up and took off. Minutes later the engine started to cough and wheeze.
My Karmann Ghia was sporty, but lacked some basic automotive amenities – including a fuel gauge. Instead, it had a reserve fuel tank. The idea was to drive until the main tank was empty, throw a manual switch to open the reserve tank and head for the nearest filling station.
When the car started to sputter I reached for the reserve tank switch. It was already open. I'd burned through the main tank and reserve tank. Both were bone dry. We were stranded. The hippie wasn't happy. We started hitchhiking.
A nice guy in a pickup truck rescued us. He took the girl back to the party. She called me a loser and went in search of Lurch.
The guy offered to get a can of gas and get my car running, but I told him my roommates would help me with that the next day.
"Well, where do you want to go?" he said. I thought it over for a few seconds and said, "Just find a bunch of rednecks somewhere and let me out. I'll be just fine."
Alex McRae is the author of "There Ain't No Gentle Cycle on the Washing Machine of Love." He can be reached at: alexmmcrae@gmail.com