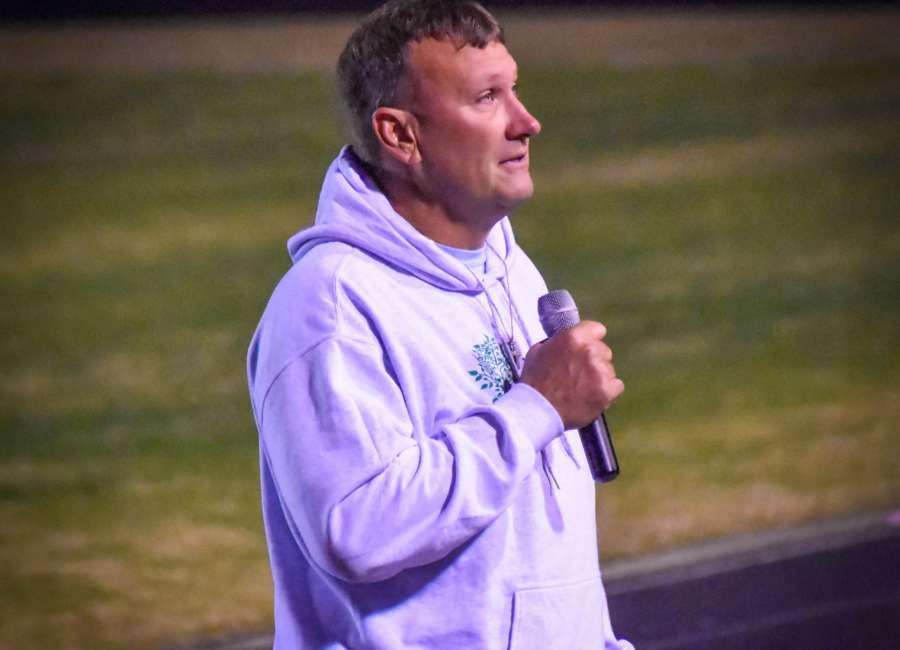 Dear Newnan community,
"Carry each other's burdens, and in this way you will fulfill the law of Christ."
Galatians 6:2
A year ago our world was shaken, hearts broken, and faith tested when we lost our son, Hunter.  
The past 365 days without him on this planet have been the most difficult days of our lives.  
As we enter this holiday season, we are full of both heartache and thankfulness.  Through our community, family, friends and strangers we have experienced a love and support like we have never known.  
Our faith has been strengthened, and we continue to heal daily by relationships both old and new.  There is no way we could have endured this tragedy without everyone's continued prayers and support.
The support of the Hunter Scarbrough Foundation has exceeded our wildest expectations.  
This year, thanks to that support, we will be giving away three large scholarships to Newnan, East Coweta and Northgate High School students.  We are also in the early stages of preparing a new campaign with the school system to create a suicide prevention and anti-bullying campaign for students, teacher and administrators.  
We have been so grateful to the schools and FCA that allow us to visit and fellowship with those who knew Hunter and participate in this program that he valued so much.
We have felt every prayer, kind word, hug, card, and meal and those little gestures mean more than you will ever know to us as we grieve this loss. We love when we are out in public and members of the community, friends and strangers, reach out to us to tell us a story about Hunter, give us a hug or just a nod to show they are thinking of us.  
We knew last year that our community was special, but the way that you all have lifted us up throughout this year is nothing short of remarkable.
Hunter's impact was bigger than we ever knew, and we are proud to continue with his sermon of love, kindness and compassion, as you all have done so well with us throughout this year.  
Thank you from the bottom of our hearts!
Todd, Joni, and Hannah Scarbrough
Newnan