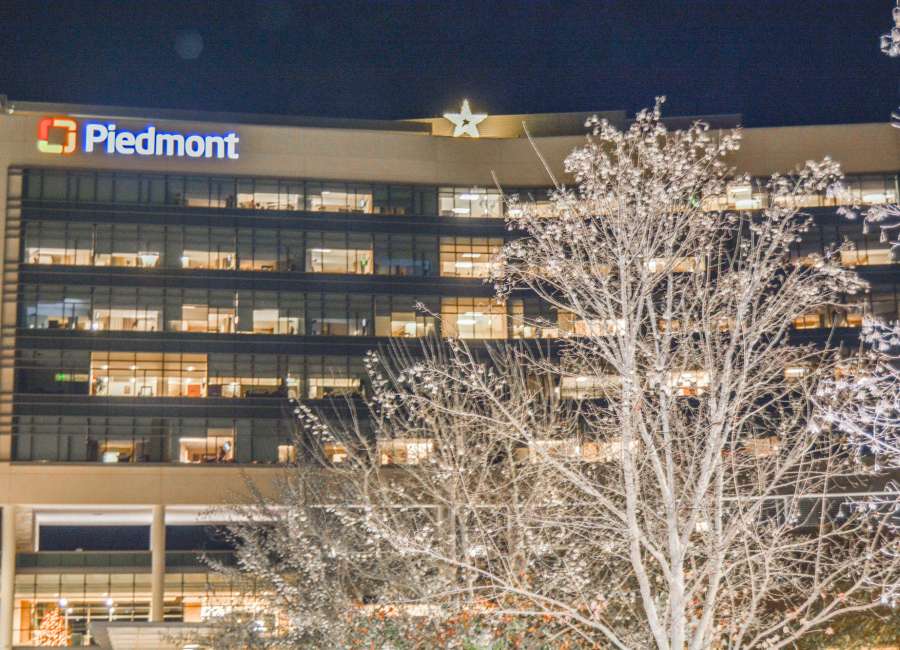 Christmas elves will soon be scampering down the halls of Piedmont Newnan hospital.

The hospital system will hold its third annual Starry Night - A Celebration of the Season event on Nov. 30.
The family-friendly affair will feature photos with Santa Claus, refreshments, kid's activities and holiday carolers. The event will conclude with the lighting of the star on top of the hospital.
The star, donated by the hospital volunteers, will stay lit each night throughout the holiday season.
"This has been a very exciting year at Piedmont Newnan with the opening of the Faye Hendrix-Ware Breast Health Center and the expansion of cardiology to add percutaneous coronary intervention," said Piedmont Newnan CEO Mike Robertson. "As a local community hospital, we continue to look at ways to expand services that help save lives, prevent disease and keep people closer to home for the care they need. We have so much to be thankful for, including your support, and look forward to celebrating with all of our friends in the community at this annual holiday event."
This year, Piedmont Newnan is encouraging guests to help those in need by bringing an unwrapped toy for the Toys for Tots campaign. The hospital will serve as a local Toys for Tots collection point from Nov. 30 through Dec. 14.
The Starry Night - A Celebration of the Season will be held Thursday, Nov. 30 from 4:30 p.m. - 7:30 p.m. at the Piedmont Newnan Hospital located off Poplar Road.
The event is free and open to the public.
***