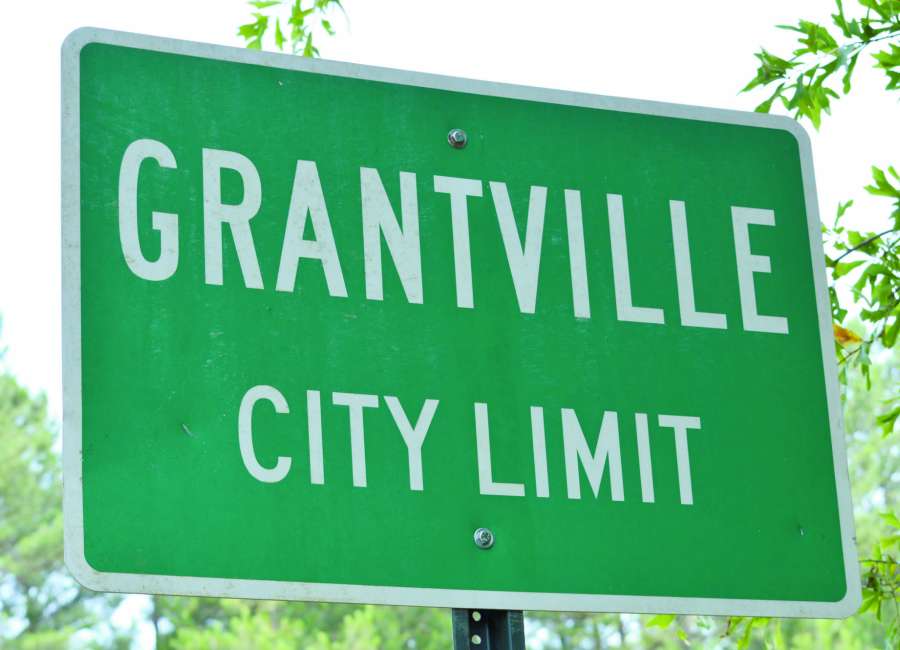 Grantville residents voted against the extension the terms of the two city council posts and the mayor in order to hold its municipal elections in even-numbered years, which now means the city may have to host its own elections.

Seats held by Mayor Doug Jewell and Council members Ruby Hines and Willie Kee will be up for election in 2018, but their terms would have been extended for one year to 2019 if residents voted to amend the charter to change election dates.
City Attorney Mark Mitchell said most other state and federal elections are held in even-numbered years, but when municipality elections are held in the same year, qualifying dates became very confusing.
"Based on my review of state law, it does not prohibit having a municipal election in an even year, but if you're going to have municipal elections in even years, then there are different schedules that you have to follow," Mitchell said. "I have to make a call to the Secretary of State's office, but it appears, when municipal elections are held in even-number years, rather than qualifying being in August, when it typically take places, it would have to be in March. So, this will require candidates to qualify much sooner than they otherwise would have to if elections were held in odd number years."
Jane Scoggins, director of Coweta County Board of Elections and Registration said, Grantville's contract with Coweta County ends on Dec. 31 and will have to be renewed.
"If the city did conduct its own election, they would have to use paper ballots, and they wouldn't have any access to equipment or the server," Scoggins said. "There is a possibility that we could conduct their elections."
Scoggins said other municipalities in Coweta went through the process of changing their municipal elections to odd-numbered years between 2006 and 2014. Grantville was the only municipality that did not.
In order to get the term extension on the November ballot, Mitchell said the legislature had to adopt necessary local legislation for a municipality to amend its charter to change election dates, in addition to a local referendum in which eligible voters in Grantville voted to approve or reject the extension of specific council posts and mayor terms.  
The attorney said these steps would have to be made again in for Grantville voters to vote in favor or against the extension once again.