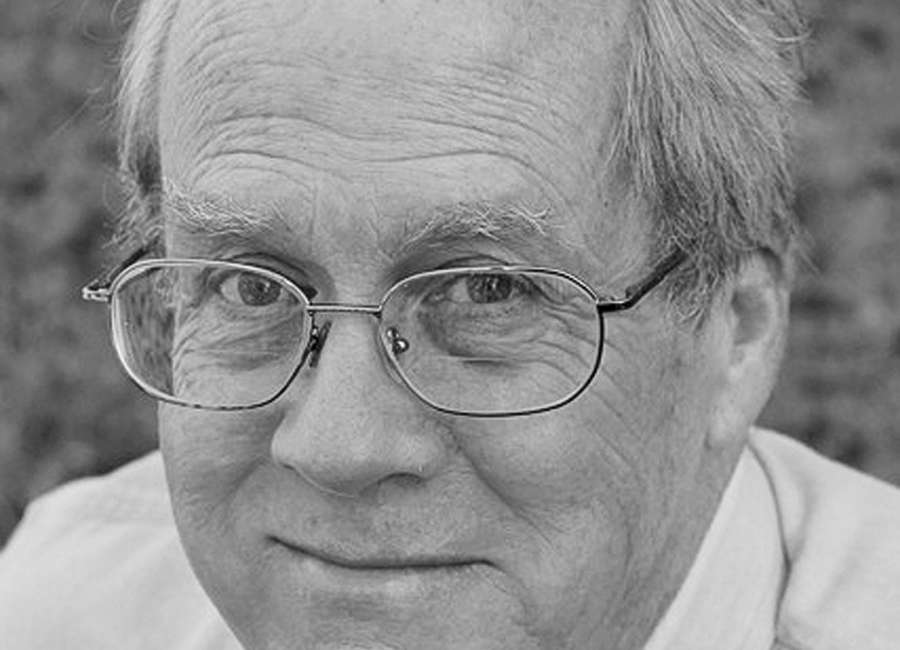 When the daily headlines are filled with stories of perversion in Hollywood and sleaze in Washington, it's easy to forget the world is still filled with people working tirelessly out of the spotlight to help others.
These people rarely make the headlines. I think of them as Unsung Saints. I spent the summer and early fall talking to several of them.

I still crank out a weekly newspaper column, but spend most of my time on other writing projects. Recently, I've written a few biographies and memoirs but spent most of the summer and early fall ghostwriting a book for an Atlanta business executive. 
The book is about Community Leadership. My job included identifying and interviewing people who demonstrated different qualities of leadership in their work and personal lives.
Some of the people I talked to are household names. Some are people you've probably never heard of. Let me introduce two.

Bob Adams served as a medic with the U.S. Marines during the darkest days of the Vietnam War. 
Bob came home with what is now recognized as PTSD. He tried to erase the bitter memories of war with drugs and alcohol. Nothing worked. 
Bob finally got sober in 1985, moved to Chicago and became a clinical social worker. 
He was stunned when he saw homeless men on the streets of Chicago holding signs reading: "Vietnam veteran. Will work for food."
Bob didn't see those fellow vets as losers. He saw them as members of a team he had once been a part of. He went on a mission to help homeless veterans. 
"I remembered that Marines don't leave anyone behind," he told me. 
Bob put together a plan and solicited help. Three years later, Bob Adams and Gulf War veteran Dirk Enger opened the Midwest Shelter for Homeless Veterans (MSHV) just outside Chicago.
Today, more than 400 veterans are served each year by the MSHV. Over 80 percent of those who enter the program get back on their feet. That's a win.
Another of my Unsung Saints is Judith Brun. When she was a child, Judith's father developed heart disease. Doctors said he needed less stress and more fresh air.  The family moved from New Orleans to rural Mississippi. 
Judith's father died just before she started eighth grade. She was supposed to finish her education at a boarding school. She insisted on staying in Mississippi and helping her family.
Judith's mother and a Jesuit priest finally convinced her to enroll at St. Joseph's Academy, an all-girls Catholic school in Baton Rouge.
She thrived, and after finishing her formal education, Judith Brun became Sister Judith, a nun in the Congregation of St. Joseph. 
Sister Judith had a passion for education and began a 40-year career as a teacher and administrator in Catholic schools. In 2005 she left education to pursue community improvement projects.
Just months later, Hurricane Katrina demolished New Orleans. Thousands of Katrina victims moved – or were moved – to Baton Rouge. Sister Judith worked tirelessly caring for those Katrina survivors, fighting the hurricane relief bureaucracy the same way she had fought ignorance and intolerance as an educator. 
She got results. Lives were saved. Dreams came true.
Sister Judith made a difference. She continues to do so today, giving the people of her community something vastly more important more than food and shelter. She gives them hope. 
What have you given lately? If you're like me, you haven't given enough. Today's a good day to start. I'd love to add you to my growing roster of Unsung Saints. 
(Alex McRae is the author of "There Ain't No Gentle Cycle on the Washing Machine of Love." He can be reached at: alexmmcrae@gmail.com )