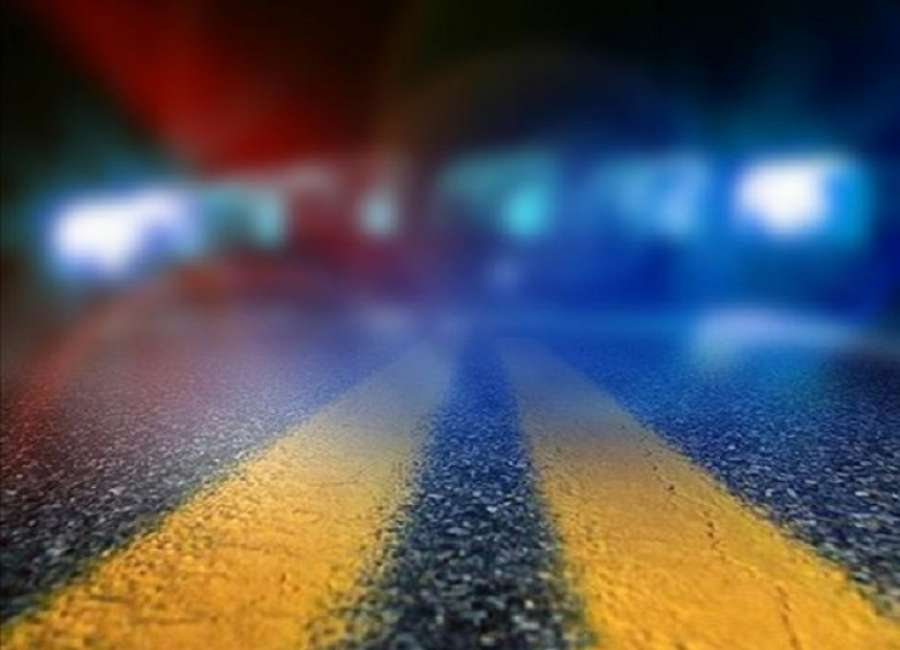 A 22-year-old Newnan woman was airlifted to Atlanta after colliding with a semi-trailer truck Monday.

The accident occurred just before 9 p.m., when the driver of a Hyundai Sonata was traveling north on Hospital Road and turned onto Newnan Crossing Bypass, striking the eastbound truck.
The truck went off the road and into the guardrail, according to Trooper Ross Buchan with the Georgia State Patrol.
The driver of the Sonata was life-flighted to Atlanta Medical Center for serious, but not life-threatening injuries, Buchan said. The other two occupants, a 1-year-old child and 20-year-old, were both taken to Piedmont Newnan to be evaluated for reportedly minor injuries.
The truck driver was taken to Tanner Medical Center in Carrollton to be evaluated for minor injuries, according to Buchan.
Eastbound traffic on the bypass was closed until midnight while crews worked to clean up debris from the accident. Charges against the driver of the Sonata are pending, Buchan said.
***
clay@newnan.com, @ClayNeely