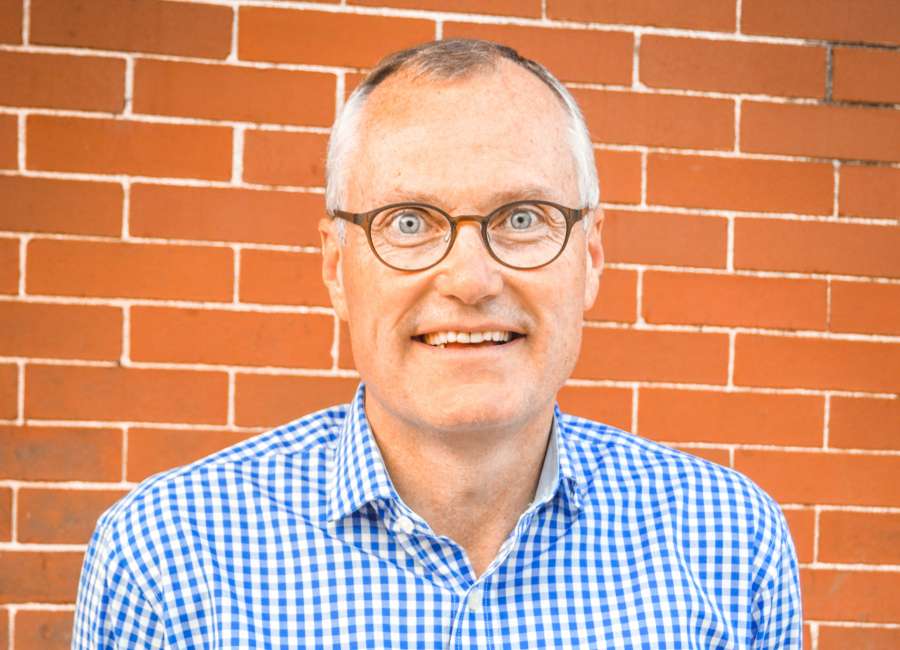 Lt. Gov. Casey Cagle likes the career-oriented education model at Central Educational Center, and he is talking about it on the campaign trail.
Cagle is traveling the state in his run for governor, and he made a stop in Newnan where among his topics were the CEC model and the newer German-style apprenticeship program that has been piloted locally.
Cagle said there currently are 100,000 jobs open in Georgia. Only 25 percent require a college education, and the remainder need a two-year degree of some type of industry certification.
"That's why I've been so focused on the college and career academy network," Cagle said.
Cagle praised Mark Whitlock, the Coweta County School System's public policy director, who has been involved with CEC for years. "Mark Whitlock is just a rock star," Cagle said.
CEC is an example of "what we have tried to duplicate across the state," Cagle said. CEC is a charter school where students can earn high school credit and take technical college courses at the same time.
He noted the CEC model has been widely copied. There currently are 40 college-career academies across the state, and Cagle said there will be 43 next year. He wants every Georgia student to have access to one.
"That's what's going to change the face of our economy," Cagle said.
Cagle said students can relate to the vocational approach to schooling at CEC. "We have to add value to students," he said.
Vocational training also adds strength to the state's economy generally. With schools like CEC, "we've done something good not only for the individual, but we're doing something good for the industry," he said.
Creating a pipeline that produces prepared workers will be "the secret sauce" that will grow the number of jobs, attract new industry and create a better industrial base for the state, the lieutenant governor said.
Still, Cagle – who grew up in a mobile home with a single mother – said the impact of such training has an intensely personal payback. "We have to opportunity to lift kids out of poverty," he said.
Georgia has 40-plus counties with high poverty rates.
"Education is the great equalizer," Cagle said. "No matter where you come from, you can gain the skills to be successful. That's the value proposition that we're about."