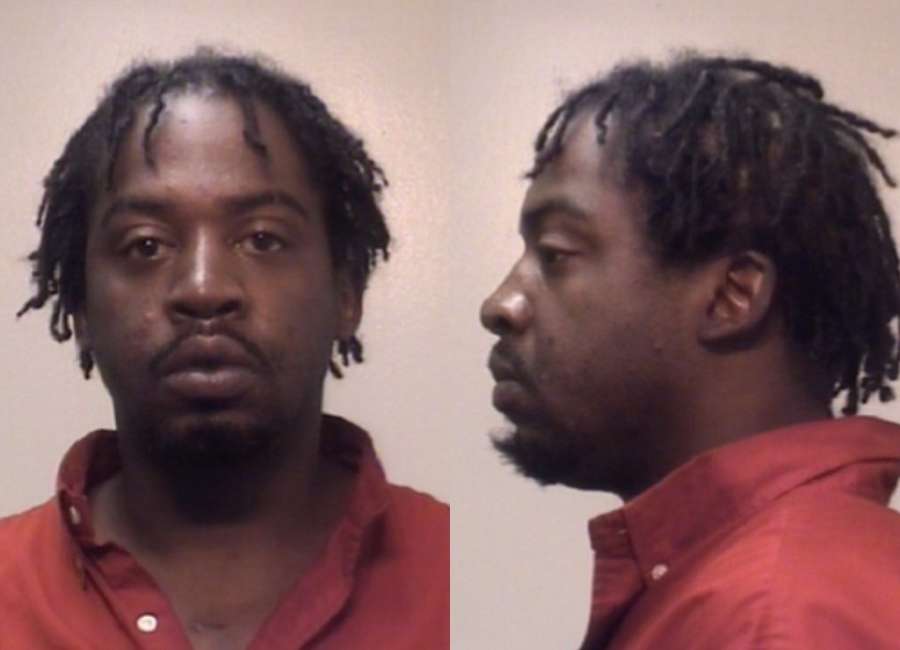 A Senoia man remains behind bars in the Coweta County Jail for allegedly breaking into cars and attempting to burglarize a home near the Glazier Farms subdivision.
Alex Lamar Alexander, 31, was caught by Coweta County Sheriff's Deputies Monday evening as he attempted to leave the neighborhood by hitching a ride on the back of an ATV.
When a deputy tried to take Alexander into custody, he resisted and a brief struggle ensued, according to the police report.
Once Alexander was in handcuffs, a deputy found stolen debit cards and an ID in the suspect's pockets. The cards belonged to a couple who filed a police report earlier in the day after someone broke into their truck in the 900 block of Al Roberts Road.
The ATV driver told CCSO deputies he picked up Alexander standing in the road in front of a home in the 100 block of Glazier Farms Drive.
When deputies returned to the area, a homeowner told them he caught the man attempting to break into a car parked on his driveway.
Another homeowner called CCSO and reported his surveillance cameras recorded Alexander trying to open the front door without knocking or ringing the doorbell, the report stated.  
Alexander was charged with entering auto, criminal attempt at burglary, criminal attempt entering auto, theft by receiving, loitering or prowling, obstruction of officers and public drunkenness.
According to Coweta County public records, Alexander is a repeat offender and convicted felon.
He was charged in 2011 with interference with government property and in 2015 with burglary in the first degree.
***
By Melanie Ruberti
Email: melanie@newnan.com
Facebook: @MelanieNTH