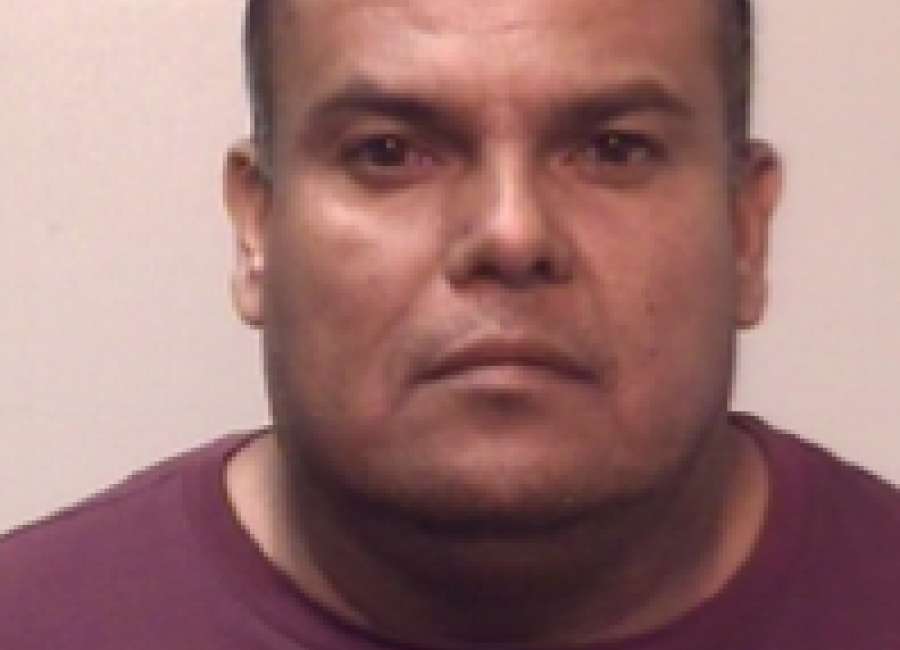 An Arizona man faces criminal charges after authorities discovered over $127,000 worth of suspected cocaine on a flatbed trailer he was pulling.
Juan Antonio Ugalde, 41, is currently charged with cocaine trafficking and is being held in the Coweta County Jail without bail.
The arrest occurred Wednesday when the tractor trailer being driven by Ugalde was stopped on the northbound entrance ramp of exit 51 on Interstate 85, according to Sgt. Jay Thompson with the Criminal Interdiction Unit of the Georgia State Patrol.
A trooper stopped to assist Ugalde when it appeared a wheel was separated from his trailer that was hauling a load of aluminum he claimed was being transported to southeast Georgia.
After speaking with him, troopers became suspicious and asked for consent to search his trailer, to which Ugalde agreed.
Inside a toolbox located on the flatbed trailer, troopers discovered a duffel bag containing 14 kilos of suspected cocaine.
Because of the prevalence and dangers of fentanyl, troopers no longer conduct roadside drug testing and the substance was sent to the GBI lab for testing, Thompson said.
No other drugs or weapons were found during the stop.
***
clay@newnan.com, @ClayNeely