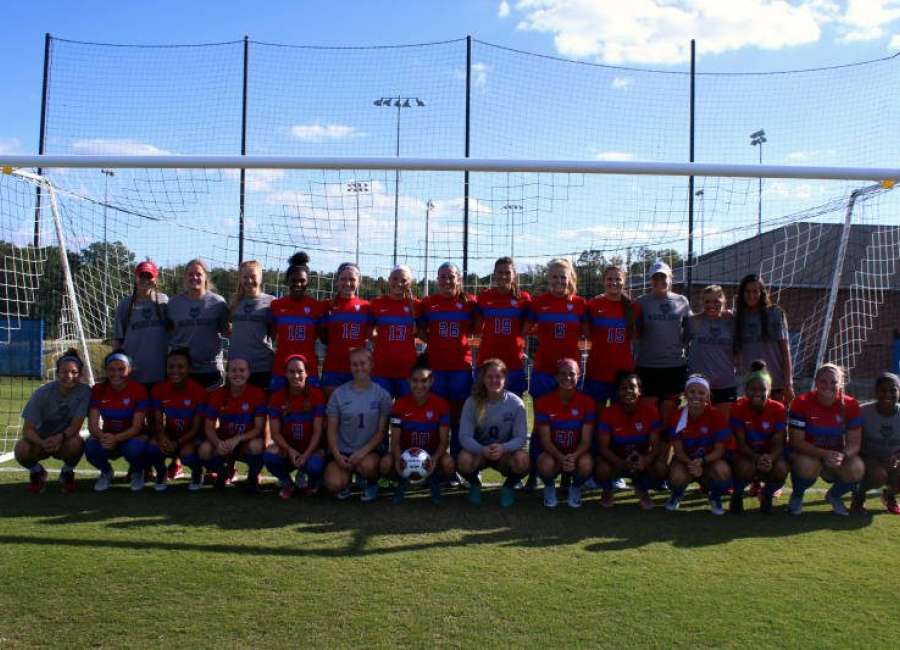 The UWG women's soccer team was recently recognized by the United Soccer Coaches as a College Team Academic Award recipient for their excellent work in the classroom during the 2016-17 academic year.  
The Wolves had a team GPA of 3.11 last season, which earned them the academic distinction.
There were 500-plus women's soccer teams across the country to be named Academic Award Winners.
Head coach Stacy Balaam and the Wolves are in the middle of their Gulf Southern Conference schedule right now and will continue the 2017 campaign on Friday, taking on West Florida at 6 p.m. EST in Pensacola, Fla.