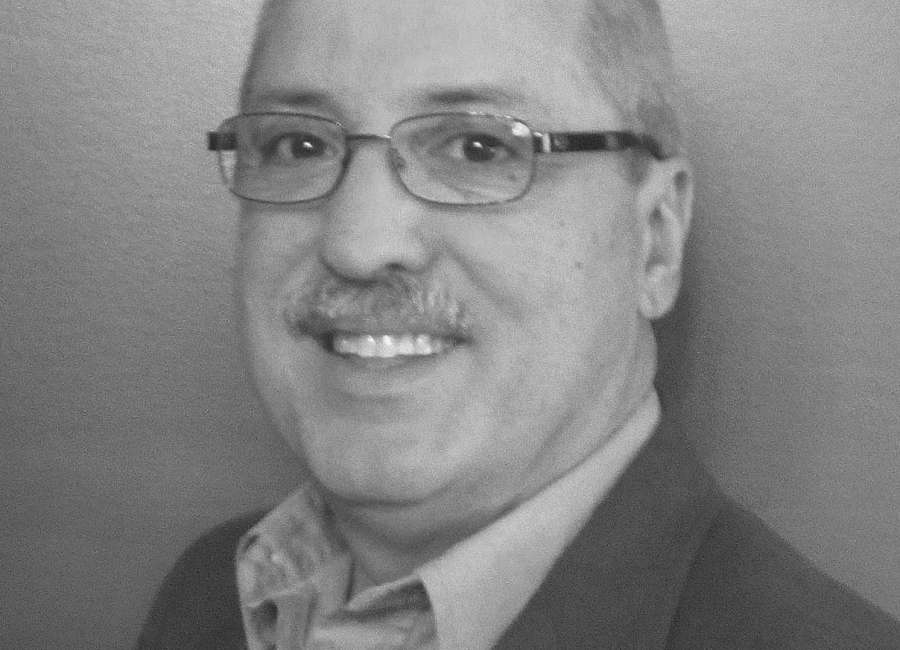 Clair Lynn wanted a Simply Southern shirt.
Neither Lynn nor I shop much for clothes. And while we love downtown Newnan, we are more likely to eat there than to shop, though Morgan Jewelers has long been a place for special purchases.
But then Clair Lynn, our oldest grandchild, asked Lynn if she had seen the Simply Southern shirts? Yes, she had. And then Clair Lynn asked if she knew where you could buy them? Clair Lynn had the answer herself, at Kendra's.
So on a Saturday morning, we found ourselves roaming downtown – shuttling back and forth between the two Kendra's locations to find the shirts Clair Lynn liked in her size. At the store on Jefferson Street, little sister Quinn charmed the sales clerks and also found a stuffed animal that she convinced Pop she needed to take home.
It was a fun outing for three generations, but it also quickened my journalist persona.
I was struck by all those people shopping downtown. At the court square Kendra's, I got into a line behind several other people. They were chatting, obviously having fun, and buying clothes. From their conversation, I could tell the mother and daughters ahead of me made regular visits to Kendra's.
We didn't stop at Gillyweed, but going back and forth, there were people going in – and coming out with shopping bags.
It made me think about my early years at The Newnan Times-Herald. I remember buying presents for my fiancee – now my wife of 38 years – at the Jefferson House and Coggins boutique. Later, I recall running to Kessler's to pick out a last minute wedding gift.
For years, Scott's Bookstore was a regular haunt for all our family. And I can never forget the day that I sent my younger daughter, Jane, then an elementary student, with my credit card to pick out a birthday present for a friend from the Alamo. I called Elizabeth Crain to let her know it was okay with me for Jane to have my card, and she told me she thought every 8-year-old girl should have a credit card.
I also thought about Mr. E.W. Thomasson, who – with his son James – founded The Newnan Times. They were both still at The Times-Herald when I got here, and Mr. E.W. used to say that every dollar spent downtown went around the court square 12 times.
I can't testify to the truth of that, but I did think about how money spent in Coweta County pays people's salaries. It pays electric bills and makes car payments, sends children to the orthodontist and to dental school.
Like most folks, I do some of my shopping online these days. I expect, however, that I'm going to enjoy shopping local more in days to come.
Especially since Clair Lynn really likes her Simply Southern shirts – yes, she got more than one – and she may need to look for some more.
Winston Skinner is the news editor of The Newnan Times-Herald.