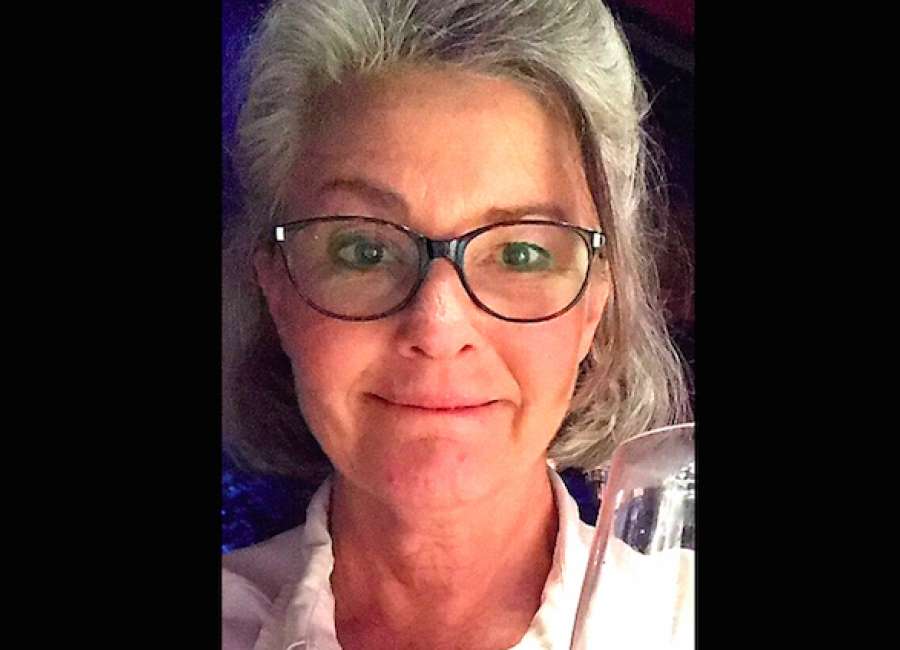 I am nominating Angie Whitlock for Senior of the Week. Angie worked as a high school teacher in Newnan for 30 years and seems to know everyone who resides in the surrounding area due to her long tenure in academia.
Although Angie loved helping children who needed love, safety, and a purpose, she decided to retire from teaching in 2013 to enjoy life and pursue her other interests which included the love of gardening, crafts, travel and animals.

Since 2015, Angie, who is also known by her feline friends as the "Cat Juggler," spends her days volunteering essentially full-time for the Newnan-Coweta Humane Society (NCHS), the oldest foster-based animal rescue in the county. 
Angie also fosters many of the most vulnerable animals that enter our county shelter, the neonatal kittens that require around the clock care for weeks at a time. And if that weren't enough, Angie spends most of her Sundays participating in cat adoptions at PetSmart, transporting rescued dogs to their forever home both within the state and across state lines to receiving rescues, and serves on numerous committees.

She has a loving husband, Mark, of 39 years, and also shares her home with her mom and three animal companions including dogs, "Ginger" and "Harley" and a cat named "Maxi" the mouser; all were rescued from the brink of euthanasia at animal control.
It is safe to say that Angie Whitlock is making a major impact within her community through her life-saving work in animal welfare, and because of that, she is deserving of this recognition as a highly valued senior of the city of Newnan and Coweta County.
(Submitted by: Cindy Lauer)