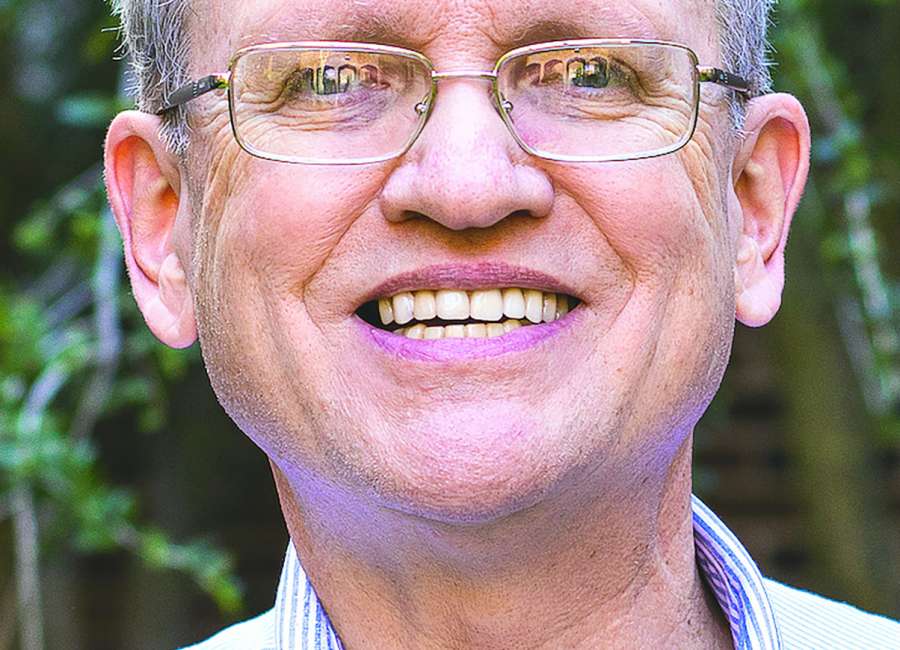 Charles F. Robinson is the new senior pastor at First United Methodist Church in downtown Newnan.
Robinson was ordained a Deacon in 1976 and an elder three years later. Before coming to Newnan, he had served as pastor of Mountain Park United Methodist Church in Stone Mountain since 2009. His earlier pastorates included Waco/Poseyville United Methodist churches, Little River Circuit United Methodist Church in Washington, Ga., Young Memorial United Methodist Church in Thomson, Hopewell United Methodist Church in Milledgeville, First United Methodist Church in Royston and Midway United Methodist Church in Alpharetta.
He has served on numerous conference and district committees and boards. Robinson served on the North Georgia Conference Board of Ordained Ministry for eight years and the Conference Housing and Homeless Council for four. Though new to the LaGrange District, he has already been appointed to the LaGrange District committee on ministry.
He has been a member of the Lion's Club, Rotary and Kiwanis.
Robinson earned an associate degree from Emory at Oxford in 1973, a Bachelor of Arts from Emory College in 1975 and a Master of Divinity in 1978 from Candler School of Theology at Emory.
An Atlanta native, Robinson married Kay Baxley Robinson, who died in 2007, in 1975. He married Mickey Seigle Robinson in 2012.
Together, they have four children and five grandchildren.