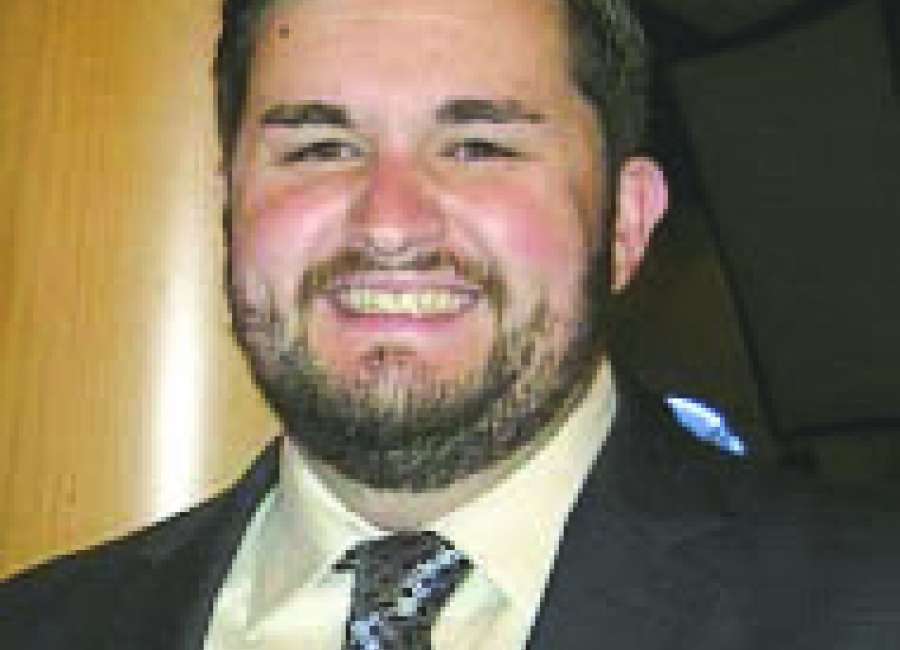 Billy Roberts has been named the interim youth minister at Central Baptist Church.
A graduate of the Georgia Institute of Technology where he majored in business management, Roberts also holds a master of divinity from Mercer University's
McAfee School of Theology.
Roberts grew up in metro Atlanta. Among his previous ministry roles was pastor for youth and families at First Baptist Church Decatur.
His wife, Katie, works for government affairs firm. They have one son, Sam, 3.