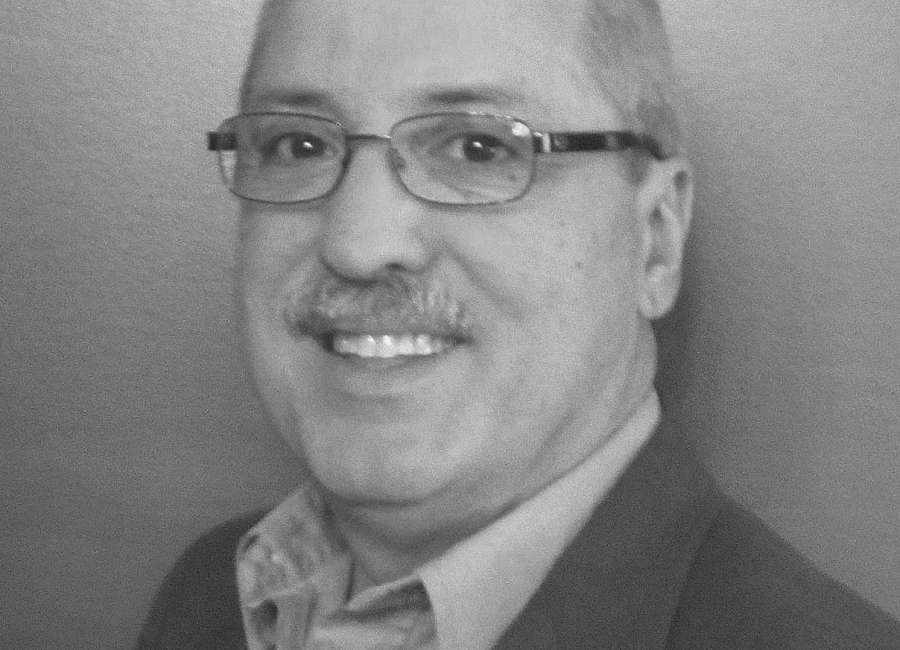 It's National Newspaper Week, and I'm excited about it.
I have been on the staff of The Newnan Times-Herald for more than 35 years, and it still is fun, exciting and challenging for me to come to work at 16 Jefferson St. Telling Coweta County's story never gets old. There are always new issues, new people, new government projects, new stories to tell.
From the response of readers to stories, photographs and editorials, I can tell that The Times-Herald is an important part of the lives of many people in Coweta County. We would like that to be true for every resident of our county. Our news staff works hard every day to research and report stories that are accurate, relevant and interesting.
Jim Zachary, president and chairman of the Red & Black Publishing Company in Athens, wrote something recently that's worth sharing: "Real newspapers reporting real news have never been more important or more valuable to readers and communities."
We hear a lot of talk about fake news, but newspapers like The Newnan Times-Herald are the real deal. We cover the community where we live. The people we cover – we don't just see them at meetings. We see them out shopping, at our children's schools, exercising – just living our lives.
For that same reason, our stories matter to us in a way that might not be quite the same for someone covering politics in Washington or the New York financial scene. A rezoning decision affects our friends, our neighbors – maybe even us. The tax bills approved by cities and counties don't just go to our readers, they wind up in our own mailboxes, too.
We also enjoy local parks, attend concerts at the Centre and enjoy the Coweta County Fair and A Taste of Newnan.
National Newspaper Week began in 1940, building on Newspaper Appreciation Week, which started six years earlier in California.
Thomas W. Newton, this year's National Newspaper Week chairman, says this year's theme, "Real Newspapers, Real News" "points to the importance of accurate reporting, watchdog journalism, strong editorials, comprehensive public notices and a free, open public forum that can be easily accessed by readers in more ways than ever before."
We're using social media – our website, Facebook, Twitter – to offer you news on lots of different formats and many options to connect with the journalism we produce day in and day out.
We're glad to be your real newspaper providing real news about Coweta County. Thanks for reading.
Winston Skinner is the news editor of The Newnan Times-Herald.