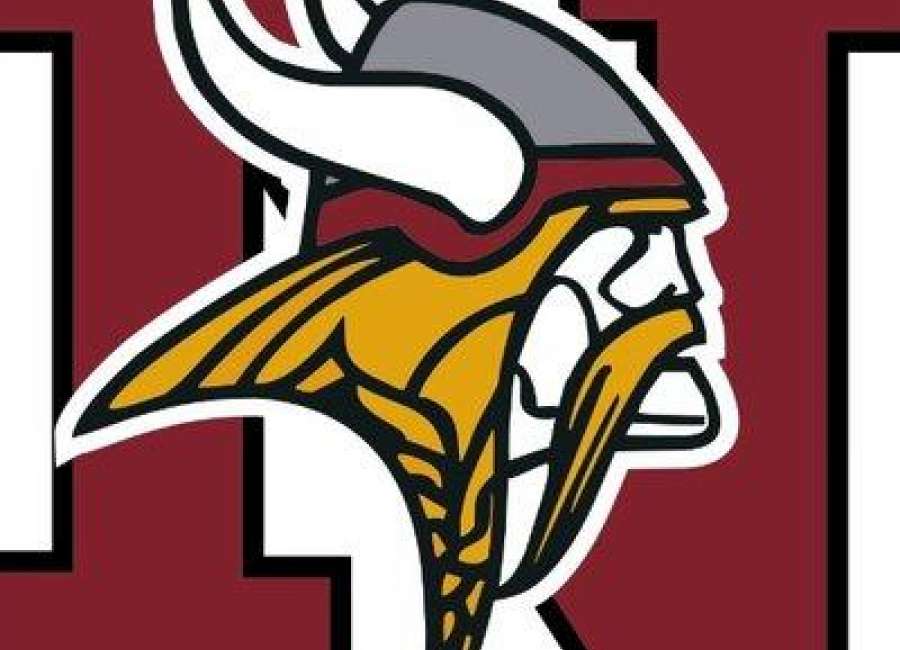 The Northgate Lady Vikings scored five times in the bottom of the first and never looked back en route to a 17-0 victory over Douglas County on Tuesday at the Region 5-AAAAAA tournament played at Alexander High School.

Northgate's victory came just 24 hours after a 5-3 loss to South Paulding during the first round of the region tournament.
After their first-inning explosion against Douglas County, the Lady Vikings continued to step on the throttle with two runs in the second and 10 in the third.
Northgate pitcher Sasha Morawietz pitched a no-hitter and struck out two to lift the Lady Vikings to the win.
Maddie Maxey finished with a homer and three RBIs. Alissa Bolinger finished the game with two doubles and three RBIs.
Charla Echols and Sarah Turi had two RBIs each. Alexis Brandon and Madison Edwards helped the Lady Vikings offense with an RBI each.