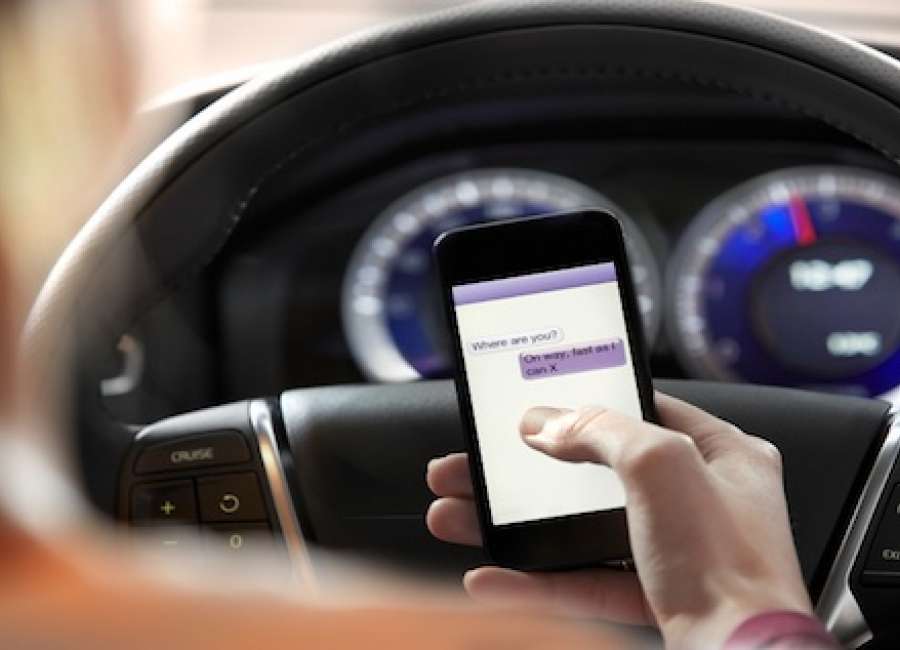 Texting while driving is not only illegal but often leads to tragedy, and the Newnan Police Department will target texters and distracted drivers in the next few days as part of National Teen Driver Safety Week.

"We're coming at this from a safety aspect to get the community to understand the importance of putting their devices down," said NPD Deputy Chief Mark Cooper. "There are so many things manufacturers include in vehicles now that can be distracting, and then we add cell phones and other devices.
"It's time to get our eyes back on the road and our hands back on the steering wheel," he said.
On Wednesday and Thursday, Newnan Police will dedicate a larger than normal number of officers to identifying and stopping distracted drivers near Newnan High School and in higher traffic locations such as Bullsboro Drive.
NPD is joining forces with Abby's Angels Foundation and organizations at East Coweta, Newnan and Northgate high schools to increase awareness, particularly among new and young drivers, of the real dangers of distracted driving.
"It's our first time in a concentrated effort to bring the awareness level up for this problem," Cooper said. "We've had some accidents in the city and some in the county lately that have had some element of distraction, and we are tired of working wrecks where that is a factor."
Cooper estimates as many of half the accidents in Coweta County are preventable, and he said that increased awareness can drastically reduce the potential for tragedy.
"We believe we can reduce the number of fatalities and injuries," he said. "It is not pleasant for any law enforcement officer to have to knock on a door, wake parents up and tell them their child won't be coming home again. That's the hardest part for a law enforcement officer. If we never have to do that again, we will have done our job."
(Coming Thursday: Devastation from distracted driving fatalities have lingering effect on families and communities.)