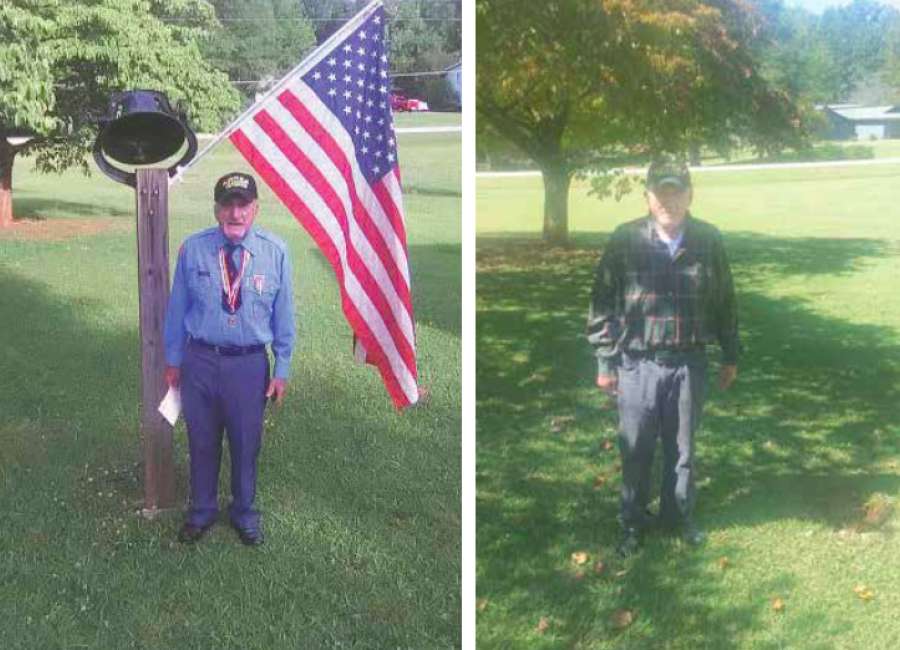 Retired Air Force veteran Robert "Bobby" Dearman knew something was amiss when he returned to his home on Thigpen Road.
The large dinner bell that hung in his front yard for more than 30 years was gone – and so was the wooden post it was mounted on.
"They took everything. The bell, the post … it was all gone," Dearman said. "That bell was pretty heavy." He theorized there must have been more than one person involved.
To add insult to injury, the vandals stole the bell in broad daylight on Aug. 30 while Dearman was out eating breakfast with friends. When the vet pulled up to his home at 9:30 a.m., the display was gone, he remembered.
"It made me so mad," Dearman said. "Someone came into my yard, stole it, and no one saw anything."
The 83-year-old veteran filed a theft report with the Coweta County Sheriff's Office.
According to the report, the bell was at least 75 years old. The estimated value was around $150, the report stated.
The dinner bell was given to Dearman by his brother-in-law, who has since passed away.
The gift has held more sentimental value for the military veteran. He called it a "freedom" bell and would place an American flag alongside the display to showcase his patriotic spirit.
Dearman served in the United States Air Force from 1952-1956 during the Korean War.
He was proud to serve his country, Dearman said. It was one reason why he chose to place the freedom bell and American flag on the front yard of his home.
It was raining the morning of Aug. 30. Dearman took down the flag and placed it in his garage before leaving to meet his friends.
The thieves did not steal Dearman's flag, but did leave a large, empty hole on his lawn – and in his heart.
"I'm just sad that no one else will be able to enjoy the bell and display anymore," the veteran sadly stated. "I'd like to have it back but I don't know how to find it. But somebody knows something about it."
The Coweta County Sheriff's Office is still investigating the case. If anyone has any information regarding the case, call the sheriff's office at 770-253-1502.
*****
Melanie Ruberti