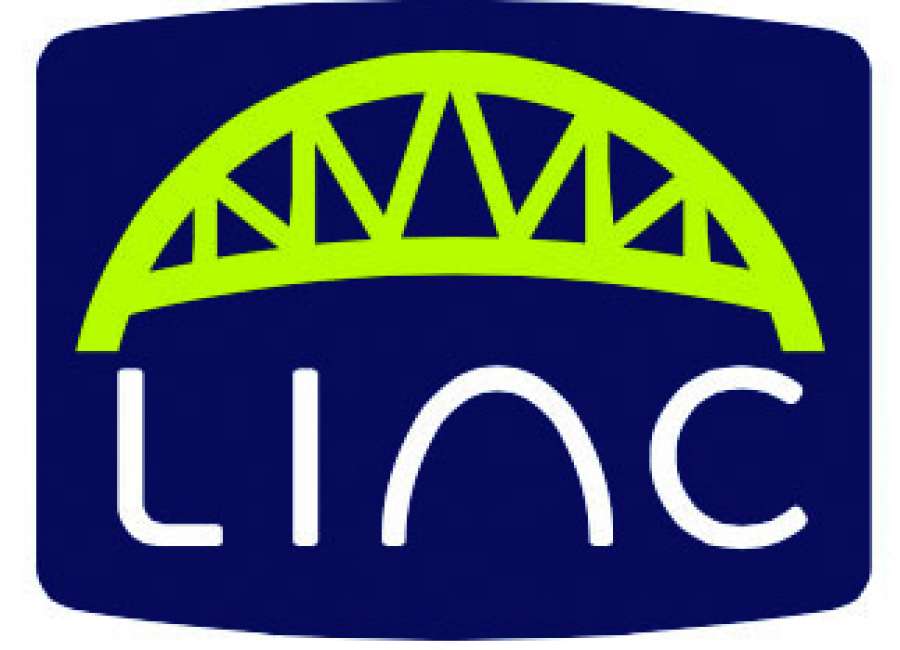 A public meeting to share design documents for the proposed multi-use trail system will be held this week.
The city of Newnan, in partnership with the PATH Foundation and KAIZEN Collaborative, is hosting a public meeting at 5:30 p.m. on Tuesday, Oct. 17, in the City Council Chambers to share design documents related to the first section of the LINC project.
Last summer, both the Newnan City Council and the Coweta County Board Of Commissioners gave the green light to accept a master plan proposed for creating the LINC – a 25-mile, multi-use trail system that aims to connect the east and west sides of Newnan, with all trails leading to the downtown business district.
The first section is a 1.6-mile section of multi-use trail beginning at the intersection of Newnan Crossing Boulevard and Summerlin Boulevard and ending at Highwoods Parkway located in the Summergrove residential neighborhood.
On Tuesday, various maps and visual representations of the path will be shared for those in attendance.
"I am certain the public will enjoy the facility location and design," said Hasco Craver, assistant city manager. "This section of the LINC will undoubtedly impress cyclists, runners and other outdoor enthusiasts."
The LINC master plan is broken down into 15 separate segments as to help prioritize implementation.
A downloadable copy of the LINC master plan can be found here: https://tinyurl.com/yco5xzrp