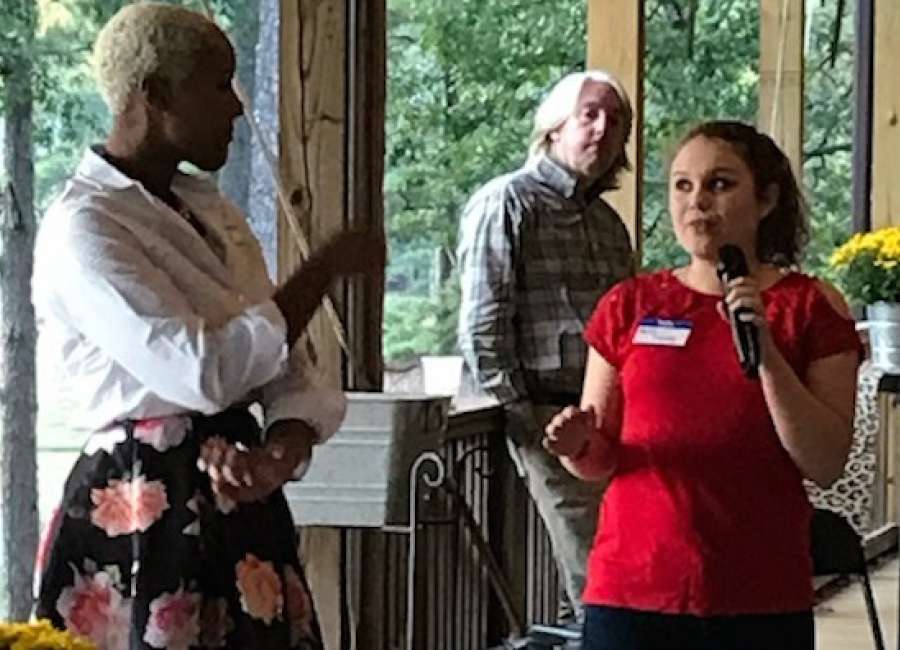 Courtesy of Communities in Schools
Special to The Newnan Times-Herald
From now through Oct. 13, Infiniti of South Atlanta will raise funds for Communities In Schools of Coweta County by donating partial proceeds from vehicle sales and written repair orders.
Communities in Schools of Coweta County the local affiliate of a national dropout prevention organization.
CIS Coweta focuses on improving student and school success by providing support and services to students, families and schools. CIS support is aimed at helping graduation rates increase and helping students achieve academically and become better prepared to pursue careers or post-secondary education.
Site coordinators work with educators and school administrators to provide individualized support to students in need, helping with attendance, behavior, and coursework. They work with students to create a plan for success and meet regularly to monitor progress and adjust the plan. Where needed, site coordinators connect students with existing community resources to clear obstacles and help further their plans.
"Our site coordinators work tirelessly with students to ensure they have everything they need to accomplish their individual goals," said Gina Weathersby, CIS Coweta Executive Director. "Whether it is providing a sympathetic ear and an open heart, connecting a student with an eye doctor who can provide glasses so a student can see, or making sure a student has something to eat on the weekends, our staff does what it takes to help students succeed."
Not only do site coordinators help individual students in need, they also coordinate school-wide services such as the AT&T "It Can Wait" distracted driving simulator, clothing and hygiene closets, and most recently, a school-wide mentoring program.  
Since CIS Coweta's revitalization in 2014, the program has expanded from one site coordinator to five site coordinators across East Coweta and Newnan High, as well as Ruth Hill Elementary. In those schools, site coordinators work individually with more than 325 students each year, resulting in an almost 10 percent increase in graduation rates over the three-year period.
"The team at Infiniti of South Atlanta and Heritage Automotive Group holds a special place in our hearts for children and teenagers. We want to support a great program like CIS that gives children a chance to succeed, to reach their goals in life where they might not have been able to without the support and guidance from CIS," said David Watts, general manager of Infiniti of South Atlanta.
For more information, visit CISCoweta.org.