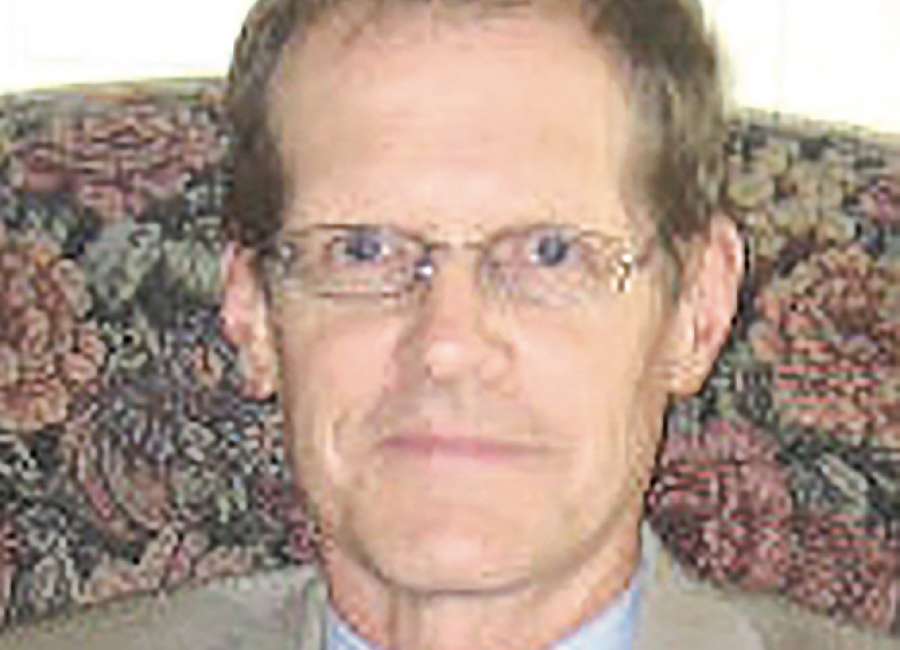 Kirk Randall Fjelstul has been named the new executive director of the Three Rivers Regional Commission.
Fjelstul will assume his duties on Nov. 1. He succeeds Lanier Boatwright, a longtime employee of the regional planning agency. Boatwright retired in June, and Robert Hiett, governmental services division director for Three Rivers, is currently serving as acting executive director.
The commission offers planning services to municipal and county governments in Coweta, Butts, Carroll, Heard, Lamar, Meriwether, Pike, Spalding, Troup and Upson counties. The commission also oversees transportation programs such as Coweta's transit system, workforce development and the Area Agency on Aging.
Fjelstul most recently served as the State Road and Tollway Authority's director of strategic programs. Previously he served in numerous capacities with the Georgia Regional Transportation Authority, including as its deputy executive director and acting executive director.
Fjelstul began as GRTA's chief counsel. Through his work with GRTA, as well as in private law practice, he has been involved in various mixed-use developments such as Atlantic Station in Atlanta.
He has  worked with the governor's office and Georgia Department of Transportation to revise legislation to enhance capital infrastructure delivery and performance. Fjelstul also directed a legislatively mandated series of reports under the direction of the Governor's Development Council to outline financial challenges and opportunities associated with fragmented federal programs for delivery of rural transportation services.
Fjelstul holds a Bachelor of Arts in political science from the University of Northern Iowa, a Juris Doctor degree from the Drake University Law School, and a Master of Laws from the Emory University School of Law.
In June, the Three Rivers Regional Council, which governs the commission, had narrowed its search to two director candidates – Scott Dadson, executive director of the Isothermal Planning and Development Commission in North Carolina, and Bobby Ferris, who most recently was general manager of the Little River Electric Cooperative in Abbeville, S.C., but the council chose not to hire either.