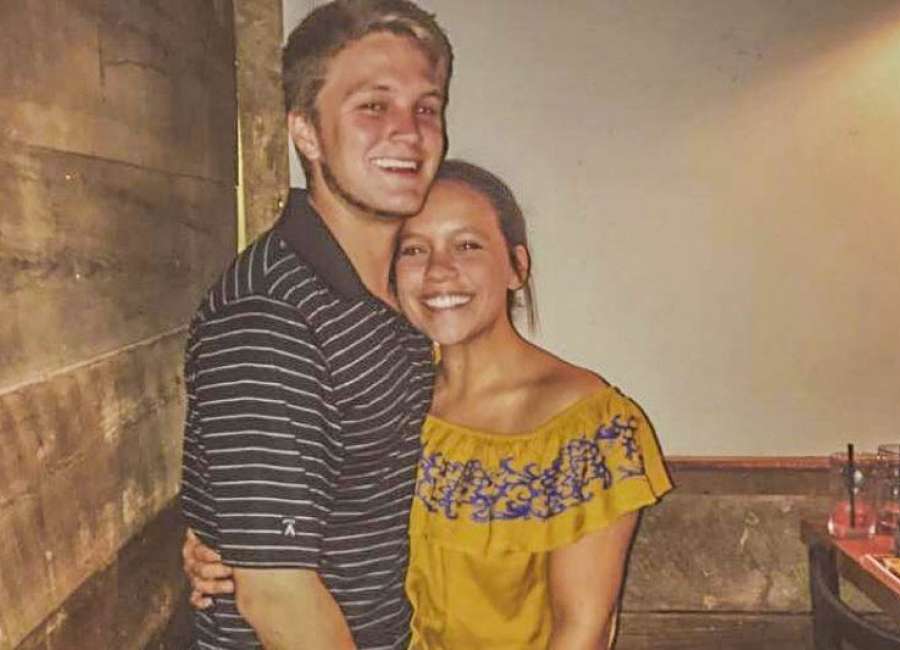 Family members of a local woman seriously injured in a car wreck are hoping a fundraiser will help ease the financial hardship the accident has caused.
On Sept. 22, Keegan Lenderman, 22, and his passenger Kelsey Smith, 21, were flown by helicopter to Atlanta Medical Center after being involved in an accident on W. Highway 16.
Lendermann was released from the hospital on October 2, but Smith remains hospitalized in Atlanta and is expected remain there for several more weeks, according to family members.
In an effort to help the couple out, Smith's sister has organized a benefit. Holli Parent said she expects her sister to be unable to work for an extended period of time once she's released from the hospital.
"Kelsey and Keegan both have a long road to recovery ahead of them even after their hospital stays are over," Parent said. "We are reaching out to our wonderful family, friends, and community to help them navigate through this unexpected and crazy time in their lives."
This Sunday, a benefit will be held for the couple at RPM Full Service from 4 to 11 p.m. and will include several raffle prizes including gift cards to many local businesses and professional services such as photography and graphic design.
A GoFundMe page is also active for those interested in contributing to the fund.