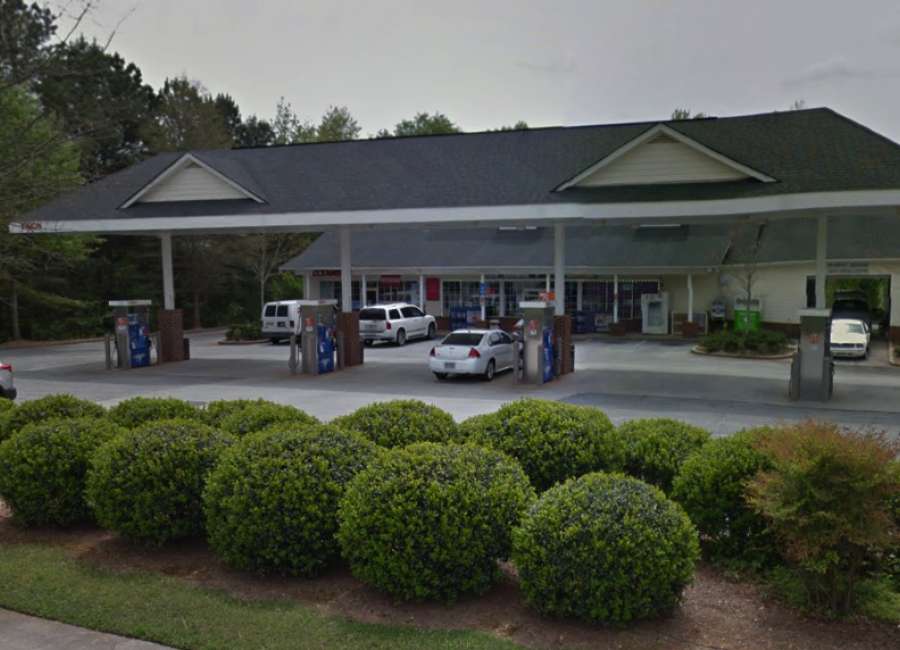 Two Coweta juveniles are now facing charges of armed robbery after allegedly targeting a local gas station.

On Sunday afternoon, the cashier of the Exxon Gas Station at 67 Market Square told police a young black male with a mask covering his mouth entered the store, pointed a handgun at her and ordered her to give him all the money, according to Sgt. Greg Vansant with the Newnan Police Department.
The suspect took an undisclosed amount of money and fled the scene. After conducting interviews of bystanders and reviewing video surveillance footage taken from the store, Vansant identified the suspect from inside the store and an accomplice waiting outside the business next door.
On Tuesday morning, the two juveniles were arrested and taken into custody by investigators. The two suspects, ages 15 and 16, are residents of Senoia and Sharpsburg, according to Vansant. Their names have not been released at this time.