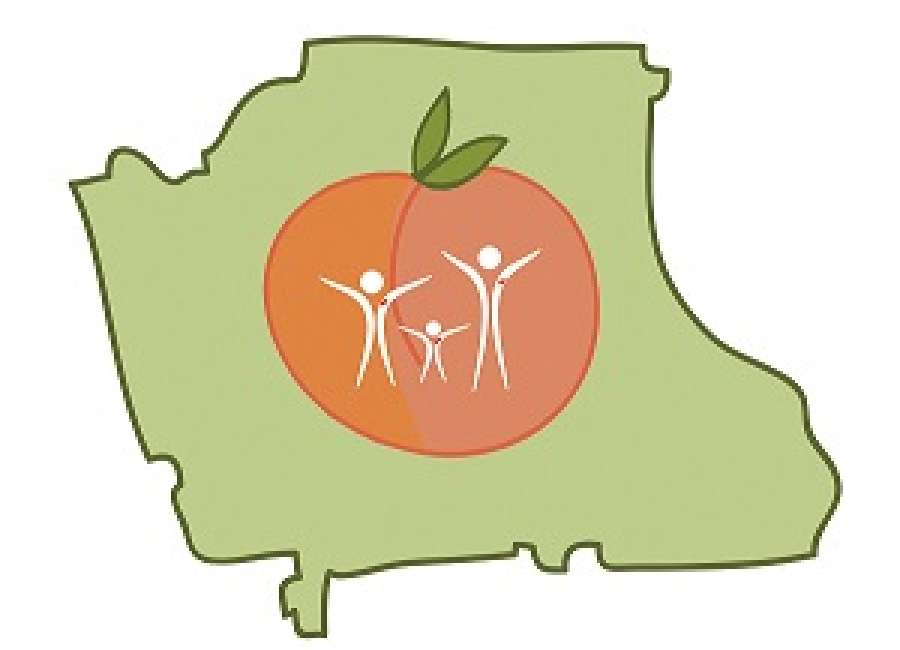 Local companies have the opportunity to set up "employee assistance programs" through the Coweta Community Foundation.

The funds would help employees who are dealing with a major event that causes financial hardship, like an accident or illness, a natural disaster or even a big automobile repair bill.
"It's a huge benefit to an employee working at a corporation that has it – if you ever need it, it's there," said Ginger Queener, chairman of the board of the Coweta Community Foundation.
Each company can tailor its fund to the company's specific needs. The foundation will manage the fund, for a small administrative fee. The foundation can also handle the application, review and selection process for a company.
The company itself, as well as vendors and customers, can contribute to the fund, and employees can contribute through payroll deductions.
All contributions are tax-deductible, and the program has to follow IRS guidelines. Employees don't receive the funds – instead the grants go directly to pay specific bills or fund specific needs.
Beck Facility Services was the first company to set up a program through the community foundation.
"We see the need in our organization," said owner Danny Beck. "We have 800 team members – we see a lot of sad stories," he said.
"Back when I started this company and we had two or three people, if somebody had a problem we would jump in and fix it," he said. "Now we can have 50 people have a problem in a week."
When remnants of Hurricane Irma came through south Georgia, many businesses were closed, and Beck employees didn't have buildings to clean.
"Nobody could get to work. We had to kick in and raise money and help out with that situation," Beck said.
When something catastrophic affects a Beck employee, "our employees step up immediately. It is easy to raise the money," Beck said. But "I felt we need some type of tool where our employees can continually donate, whether it is $1 a paycheck or $5. With that many employees, this fund could grow into something huge."
The program is named "Brook's Blessings" after the family of CEO Ryan Brooks, Beck said. Grant decisions are made internally by Beck's board, and the funds can be approved quickly.
Beck said he has been thinking about this sort of program for a while, and called up Queener one day to ask her about it. Going through the community foundation was "the fastest and most efficient way to get it rolling," he said.
"Everybody's got a giving heart – we've seen that over the past 25 years," Beck said. "We've been doing this for years. Now we have a tool where everybody can participate and contribute."
Queener appeared at this week's meeting of the Coweta Water and Sewerage Authority board to discuss setting up a program for authority employees.
A fund through the foundation requires a minimum opening balance of $5,000, and a minimum balance of $1,000. Depending on the amount of money in the fund, it is either held in cash or invested, Queener said.
Employees who wish to apply for funding will fill out an extensive application, Queener said. "We would be the ones screening the application to make sure we have the appropriate documentation," she said. "We work with your HR department and then it will go before a grants committee that meets every two weeks."
For more information, call 770-253-1833 or email info@cowetafoundation.org