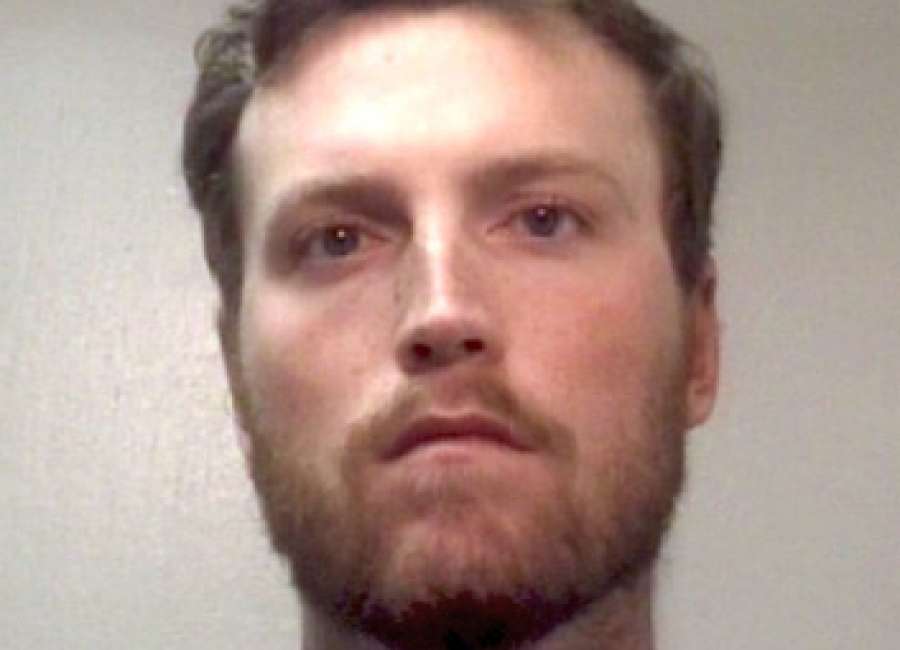 The civil suit against convicted child molester Jonathan Hayes Sholar and three other men was postponed this week by Coweta County Superior Court Judge Jack Kirby.

The judge reviewed a formal request from defense lawyer, Albert Dugan. The court document asked for an emergency medical leave of absence.
Kirby granted the request and continued the civil case until Nov. 30.
Jonathan Sholar, a local baseball coach, pleaded guilty on Sept. 15 to one count of child molestation for sending inappropriate messages to an underage girl. He was sentenced to 15 years to serve one year behind bars – plus register as a sex offender.
Sholar entered an Alford plea – pleading guilty while not admitting guilt.
The civil suit was filed by the victim and her parents.
Walter Sholar, the defendant's brother, Jerome Walton and Brian McCartney are also named in the civil suit, according to a court document. So are Sholar's former businesses – Centerfield Baseball Academy LLC and Comanche Sports Academy LLC.
****
Melanie Ruberti: melanie@newnan.com