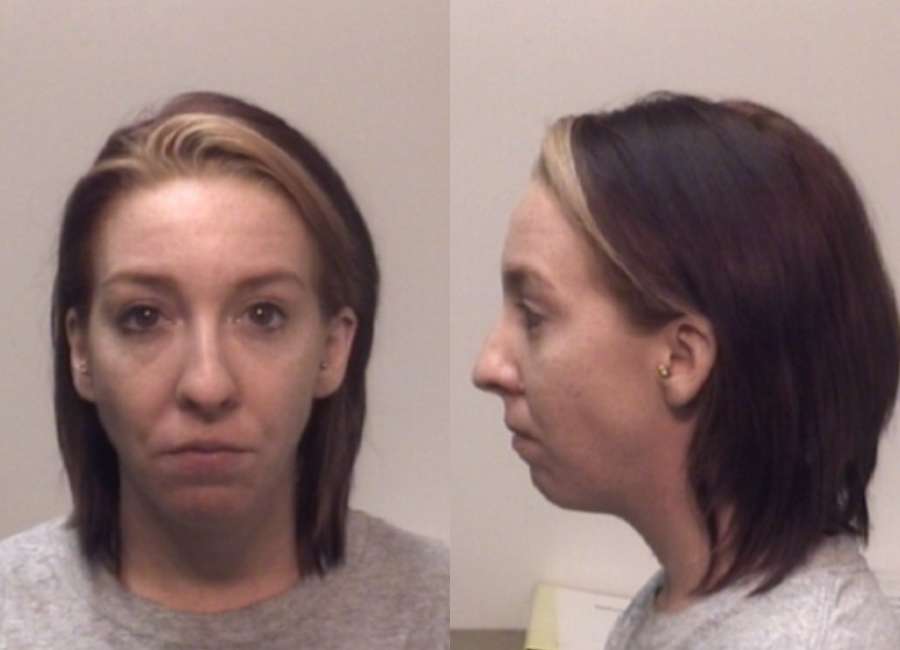 Police say a Senoia woman led officers on a high-speed chase with her small child in the backseat.

Cherey Nichole Piddington, 31, is facing several felony charges including reckless driving, child restraint violation, and fleeing from police.
On Friday morning, police say, they spotted the truck being driven by Piddington turning onto West Highway 16 near Village Circle. A check revealed she was driving without insurance and with an invalid registration.
Police attempted to catch up to the truck, but found it difficult due to the high rate of speed at which the truck was traveling. Officers reported the truck turning onto Morgan Road abound then cross Old Highway 85 without stopping for the stop sign.
Additional units joined the pursuit, which spanned across the area of Lawshe and Elder's Mill Road.
Authorities lost sight of the vehicle in the area of Peeks Crossing,  but discovered it stopped at Peeks Crossing Way at Lawshe Road, where officers took Piddington into custody.
Inside her vehicle, officers found a very young child in the backseat. While the child was buckled in a safety seat, it was not secured to the actual truck seat, according to the report.
The child was unharmed and was friendly with everyone on scene, police said.
A family member later arrived to pick up the child.
Paddington was charged with driving without insurance, suspended registration, driver to use due care, fleeing and attempting to elude police, unregistered vehicle, child safety belts, and reckless driving. She was released on $8,600 bond on Sunday.