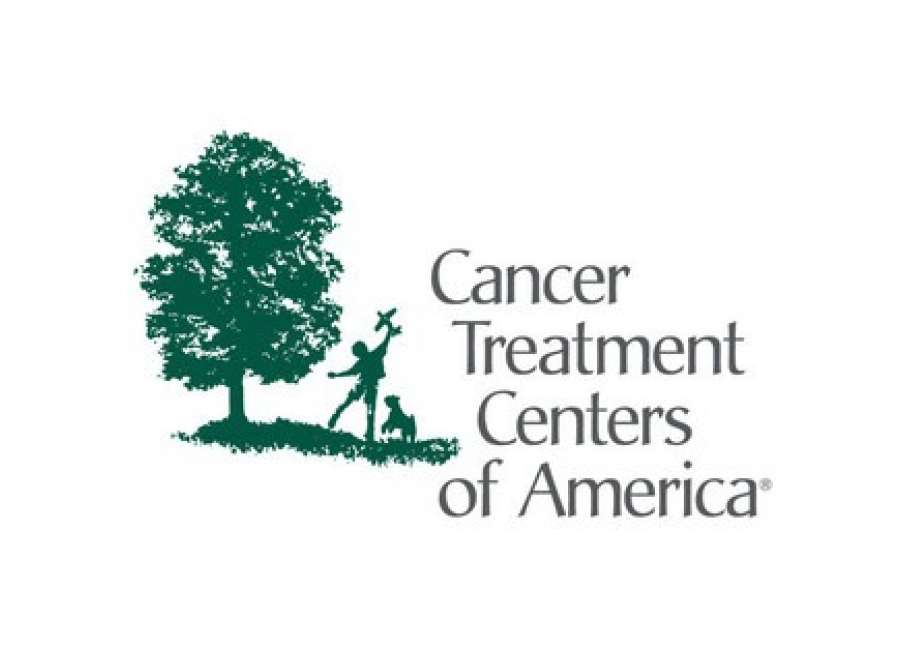 The Cancer Treatment Centers of America (CTCA) recently ranked third in the nation in the YouGov's 2017 Brand Health Rankings under the U.S. hospitals category.
There are five separate hospitals around the country that make up the CTCA health system, including one here in Newnan. The other locations are: Chicago, Philadelphia, Phoenix and Tulsa.
The Cancer Treatment Centers of America ranked third out of 42 hospital choices.
The medical centers were graded on six characteristics: quality, value, impression, satisfaction, reputation and willingness to recommend.
The results were based on a national survey of 13,207 adults over 18 years of age. The group was polled between July 1, 2016 and June 30, 2017, according to officials.
The health system ranked behind the Mayo Clinic and Johns Hopkins, according to a press release.
CTCA reportedly ranked ahead of Cedars-Sinai, Cleveland Clinic and Memorial and Sloan-Kettering.
"This ranking reflects the expertise of our more than 4,600 clinicians and fellow Stakeholders (employees), and their commitment to deliver the exceptional quality of care for which CTCA is renowned," said Peter Yesawich, chief growth officer of CTCA.
"Cancer Treatment Centers of America continues its work against a disease that touches so many Americans," said YouGov BrandIndex CEO Ted Marzilli. "The brand's high rating reflects its commitment to providing high quality care to patients from around the U.S."
****